Job Opening: Assistant Director for Research and Evaluation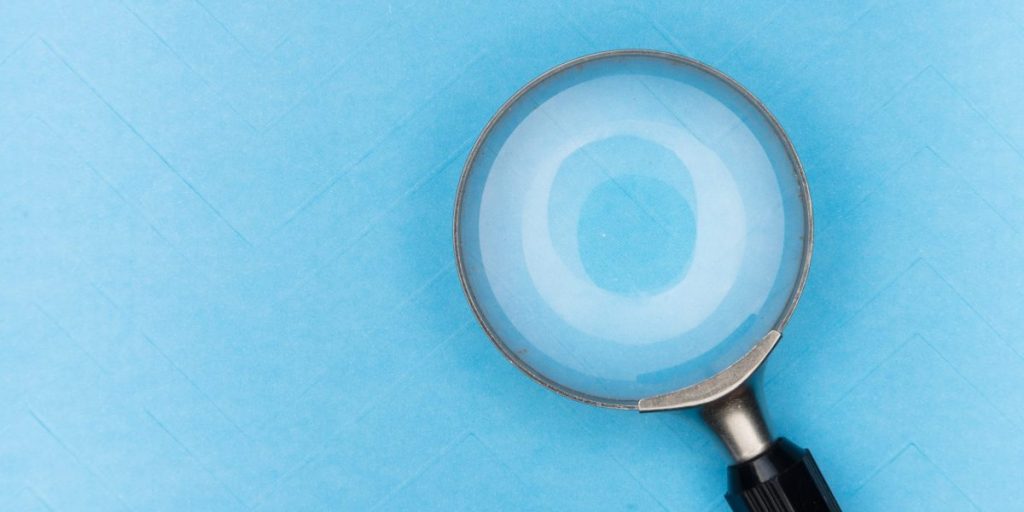 The Teaching + Learning Lab, part of the Office of the Vice Chancellor (OVC), is seeking to hire an Assistant Director for Research and Evaluation.
Responsibilities
Designing and implementing assessment studies to examine a wide range of educational initiatives, including innovations that focus on pedagogy, curricular redesign, and the implementation of educational technology;
Advising faculty, administrators, and students on the development and administration of assessment studies;
Leading workshops and contributing to materials in order to educate other members of the MIT community about assessment and evaluation;
Disseminating findings and information on current developments in higher education assessment methods and policies and funding possibilities;
Serving as TLL's representative to outside constituencies.
Requirements
REQUIRED:
Ph.D. in an appropriate field, e.g., assessment and program evaluation, educational measurement, engineering education, science education, educational research, or psychology;
At least three years of experience in the field of educational research and evaluation;
Expertise in the range of quantitative and qualitative educational research methodologies, including survey development, experimental design, content analysis, interview protocols, and working knowledge of statistical package(s) for quantitative analysis;
Knowledge of learning metrics and the evaluation of educational technologies;
An understanding of Institutional Review Board (IRB) protocols/regulations;
Ability to collaborate with a diverse faculty, graduate and undergraduate student body, administration, and staff;
Excellent writing and presentation skills; and ability to listen carefully and communicate tactfully, work independently, and meet deadlines with minimal supervision.
PREFERRED:
Knowledge of and experience with assessment and evaluation of diversity, equity, and inclusion efforts and initiatives;
Experience working with faculty, staff, and administrators in higher education;
Background (e.g., undergraduate or graduate degree) in science or engineering;
Interest in or willingness to learn about key issues/content across STEM and non-STEM fields.
Salary range: $70,000 – 90,000
MIT is an Equal Opportunity Employer. We strongly encourage diverse candidates to apply.
Apply online. Job code 21379