Application Period for the Spring 2023 Inclusive Teaching Track

Application Period for the Spring 2023 Inclusive Teaching Track
March 13
@
12:00 pm
–
March 17
@
11:59 pm
EDT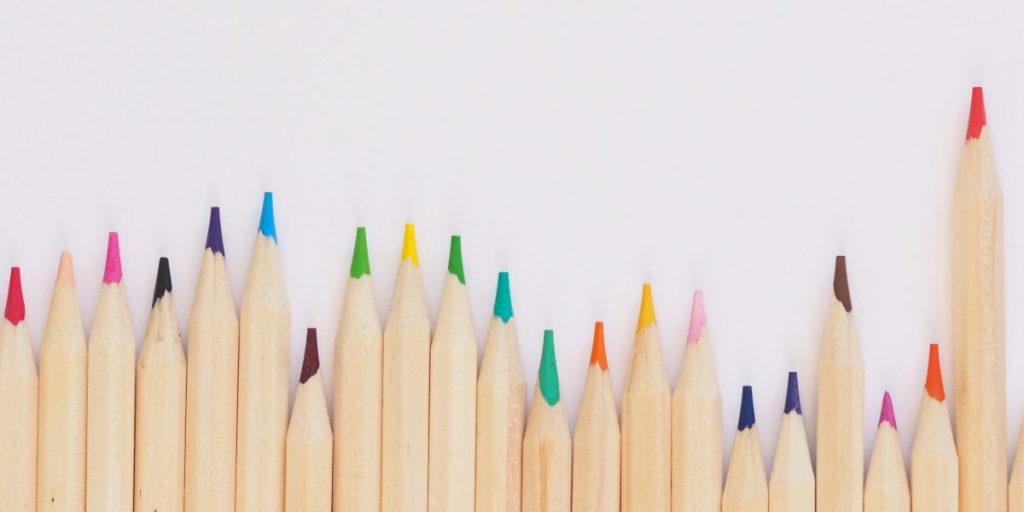 About the Program
In this track of workshops, we will discuss the relevant scholarly literature as we identify concrete strategies to cultivate equitable and welcoming classrooms where students from all backgrounds can thrive. Participants will practice reflecting on their own experiences and perspectives while learning effective strategies to be responsive to the diversity in their classrooms. By the end of the track, participants will be able to apply an inclusive-classroom framework to create concrete and equitable teaching practices and learning activities.
---
Workshop Schedule
Inclusive Teaching as a Mindset
Thursday, April 13, 2023, from 1 – 3 pm
In the first workshop, we will define inclusive teaching and use it to evaluate common approaches to teaching in our disciplines. By introducing specific strategies, we will learn ways to invite students into the learning experience to be responsive to the diversity in the classroom. We will practice skills in evaluating a teaching practice to promote more inclusive classroom dynamics and to consider how our own identities impact our perspectives on teaching.
---
Principles and Strategies in Inclusive Teaching
Thursday, April 20, 2023, from 1 – 3 pm
In this workshop, we will discuss research that informs key principles of inclusive teaching. We will work together to apply these principles by planning how we will clearly communicate the purpose of learning, build a sense of community, and signal the importance of diverse perspectives. Through the application of these key principles, we will design structured learning activities that create an equitable and welcoming classroom in which all students can learn.
---
How to Apply
Any graduate student is welcome to apply. Participants from previous workshop tracks have priority. After that, applicants are selected on a first-come, first-served basis, so please apply early.
Applications will open at noon on Monday, March 13 and will close at 11:59 pm ET on Friday, March 17, 2023.
APPLY