The New Semester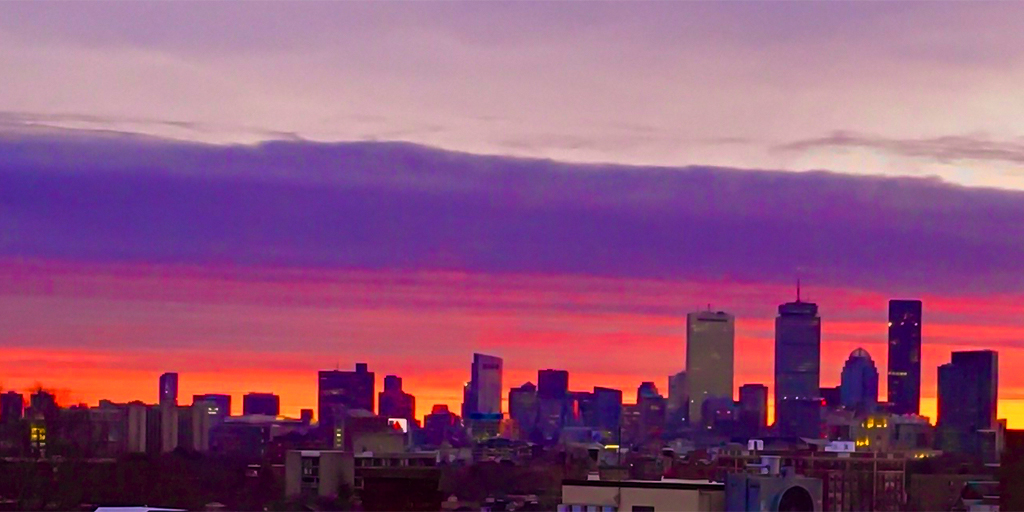 With the sun dawning on a new semester, our Teaching Resources page may be of particular interest. There, you will find resources to help you:
Our Design a Course pages contain information on a range of topics, from Backward Design to Creating a Syllabus to dealing with Generative AI in your subject.
Our How to Teach pages contain resources to help you Prepare for the First Day of Class, Work with your TAs, Communicate Effectively in the Classroom, Help Students Retain, Organize and Integrate Knowledge, and much more.
We encourage you to subscribe to our TLL Newsletter to receive monthly updates on news and programming related to teaching, learning, research, and evaluation. You may unsubscribe at any time.
Of course, members of the MIT community are welcome to reach out to TLL directly (tll@mit.edu) with any teaching-related questions or concerns.