Crafting your digital teaching portfolio

Crafting your digital teaching portfolio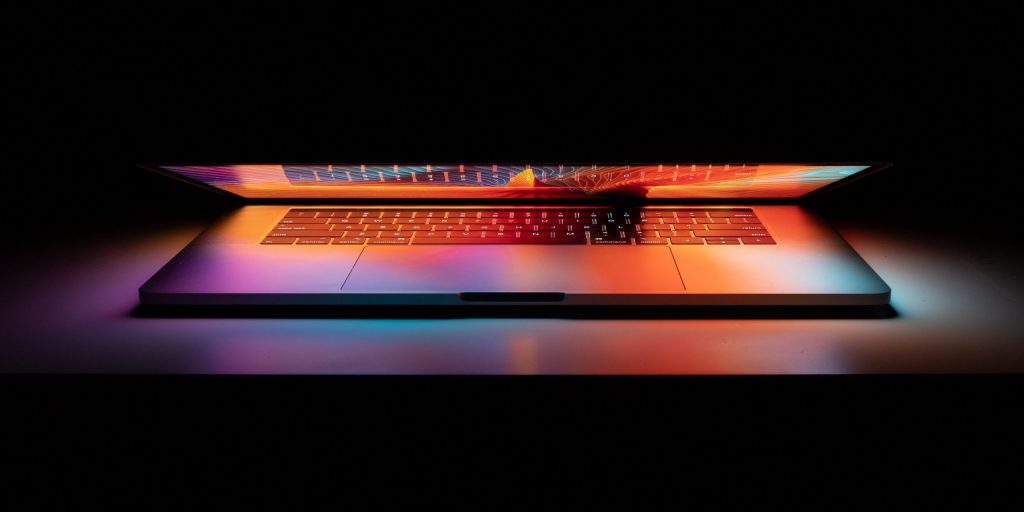 April 22, 2021
at
2:00 pm
–
3:30 pm
This interactive workshop will be facilitated by the Teaching + Learning Lab (TLL) in partnership with Adobe Education.
By the end of this workshop, you will be able to:
Articulate and develop the professional narrative you want to convey.
Create a dynamic website that hosts your digital teaching portfolio using Adobe Spark.
Create a video introduction of yourself as an educator.
Understand best practices for capturing your "headshot" photo.
Leverage your professional assets, digital teaching portfolio, and professional online profiles to effectively curate your online presence as an educator.
Please register below to receive your Zoom link.
Background
Your professional identity is being built online, with or without your deliberate input. This digital version of you, or your "digital persona," can significantly impact your academic career and teaching.
Your digital persona is the aggregate of all the information available about you online — forming the reputation that will often precede your direct interactions with your future students, colleagues, collaborators, hiring committees, funders, conference organizers, and so on.
For educators, a digital teaching portfolio can serve as an effective hub for your online presence, not only helping to clarify who you are as an educator, but also serving you in establishing your credibility, building relationships, and adding value for your intended audiences.
Part 1: Assembling your professional narrative
This workshop will begin with a brief overview of the key elements of an effective digital teaching portfolio. We will also explore the research on how your digital persona can impact your effectiveness as an educator.
Following a brief Q&A with workshop facilitators, you will then have an opportunity to assess and begin workshopping your own professional narrative, forming an actionable plan that will guide part 2 of this workshop.
Part 2: Developing your teaching portfolio & assets
The hands-on section of this workshop will be led by our Adobe Education partners: veteran creative professional Stephen Hart and Eliason Distinguished Professor Todd Taylor.
You will be guided in creating your online teaching portfolio using Adobe Spark. We will also review other key professional assets you may wish to include in your portfolio, including how to create a video introduction using Adobe Premiere Rush, best practice for capturing a headshot/profile photo, and where to find resources and tutorials for creating other common assets, such as infographics, logos, etc., adding professional assets such as your teaching philosophy statement, which you can learn more about on our website or by attending the next workshop in this series, Crafting your teaching philosophy statement.
Facilitators
Ryan MacDowell, Communications & Operations Officer, TLL
Stephen Hart, Adobe Education
Todd Taylor, University of North Carolina at Chapel Hill & Adobe Education
Please note: This workshop is open to MIT students and postdocs only.
Related Sessions
This session is part of a 3 workshop series to help you prepare for the faculty job market. Future sessions include:
Crafting your teaching philosophy statement on Tuesday, April 27 @ 2:00 – 3:00 pm
Teaching portfolio peer review on Thursday, May 6 @ 3:00 – 4:30 pm