Teaching Development Workshops are standalone opportunities to explore a teaching topic or develop skills outside the context of a larger program.
TLL continues to develop programming to better serve your teaching development needs. If you identify topics that could be addressed beyond our current workshop offerings, please contact us at tll@mit.edu.
Upcoming Workshops
Found 2 Results
Page 1 of 1
IAP 2023 TA Days: Monday, January 30, through Thursday, February 2. Before the start of each semester, TLL offers a series of workshops for TAs to help them prepare for […]
January 10, 2023
---
The Festival of Learning is a yearly free event for MIT faculty, students, and staff to engage with each other regarding innovation in teaching and learning.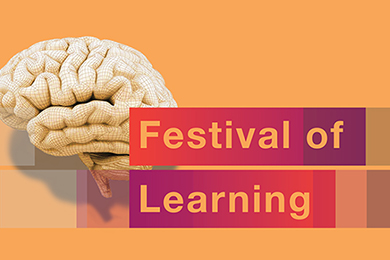 January 20, 2023
---
Page 1 of 1