Teaching Development Workshops are standalone opportunities to explore a teaching topic or develop skills outside the context of a larger program.
TLL continues to develop programming to better serve your teaching development needs. If you identify topics that could be addressed beyond our current workshop offerings, please contact us at tll@mit.edu.
Upcoming Workshops
Found 2 Results
Page 1 of 1
The Lesson Planning Track is a sequence of 3 workshops focused on preparing an effective lesson plan for a class session or recitation, developing skills for classroom presentation and effective classroom activities, and giving formative feedback to students.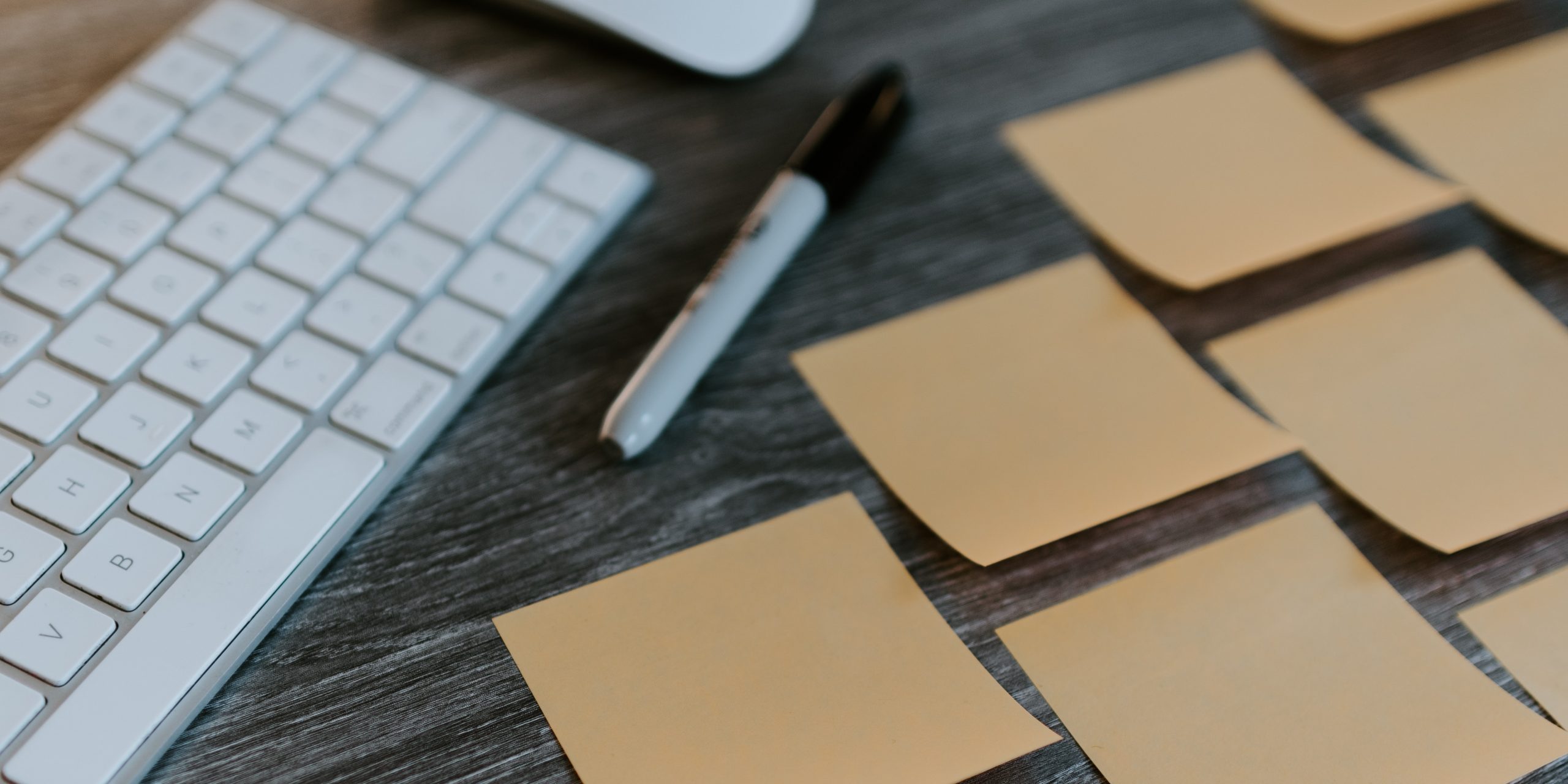 December 3, 2020
---
The Kaufman Teaching Certificate Program (KTCP) is an interactive workshop series intended for late-program graduate students and postdocs interested in academic careers or developing skills to support their teaching at […]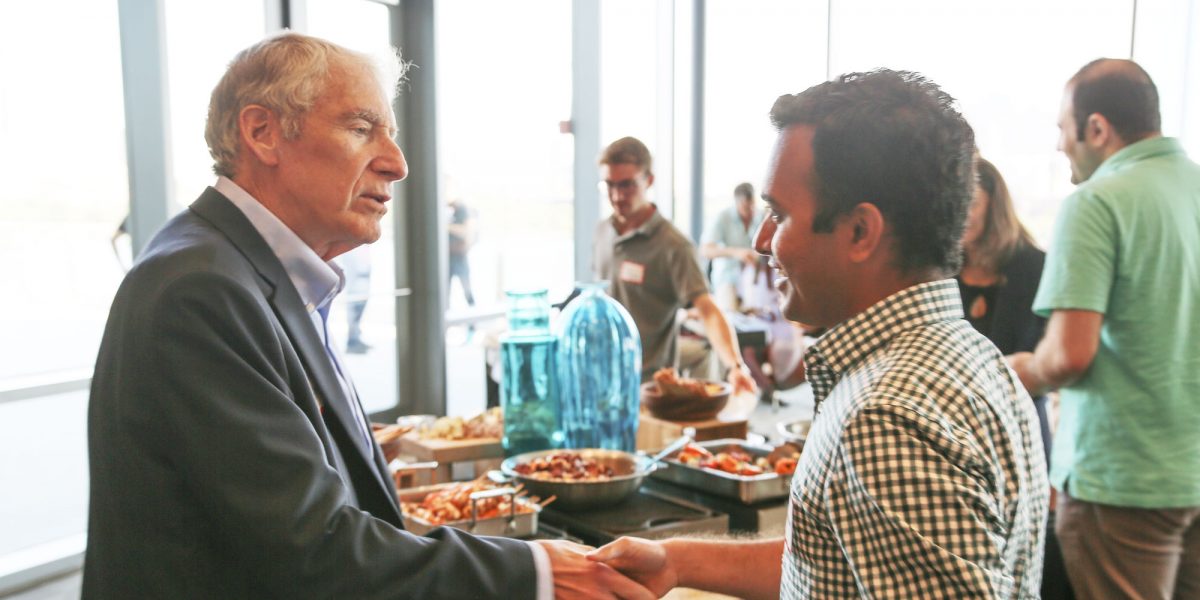 November 30, 2020
---
Page 1 of 1