We offer a range of events, workshops, and presentations to support your teaching efforts, innovations, and professional development as MIT educators.
Browse our upcoming programming listed below to learn more or register.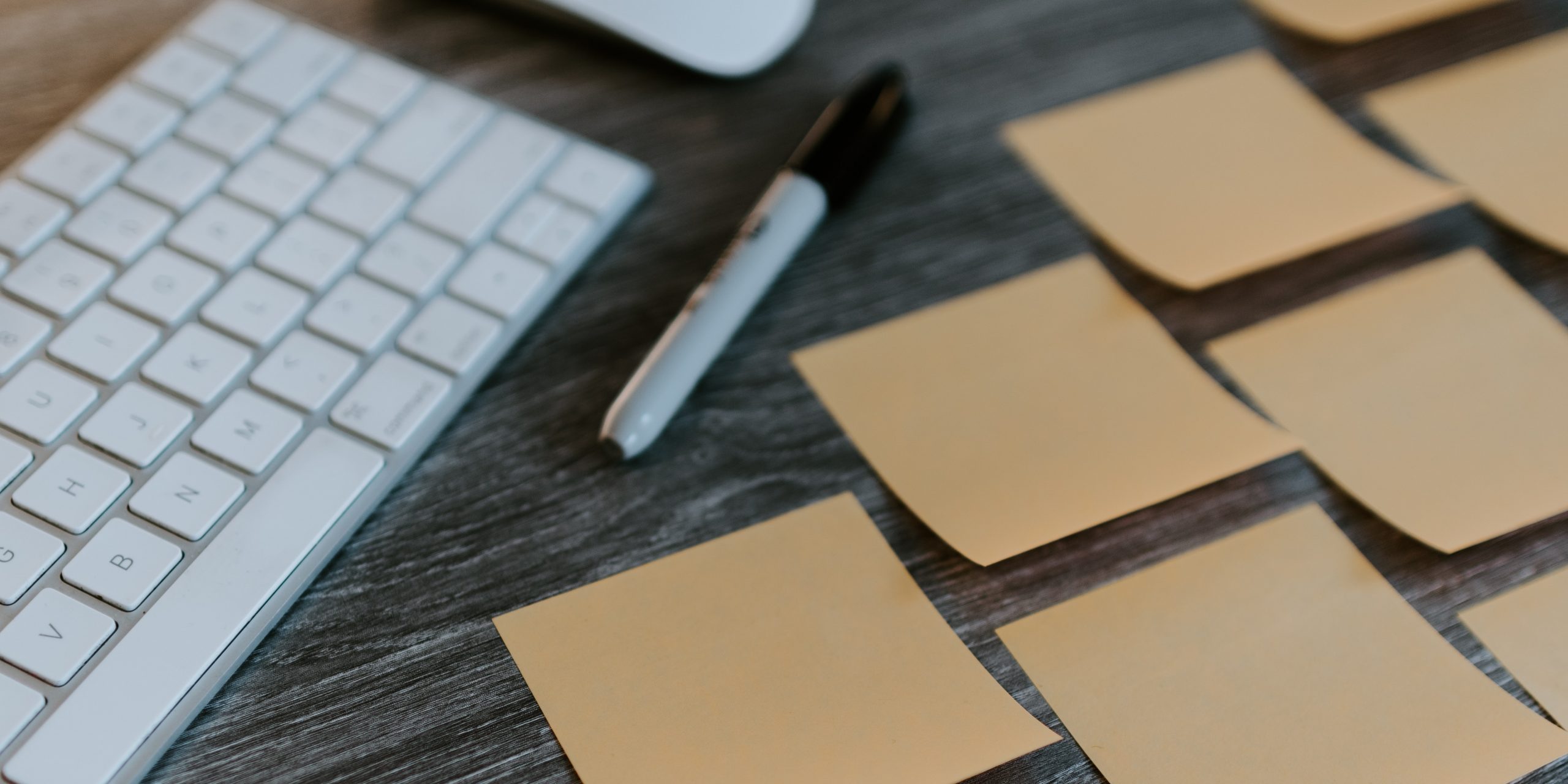 January 14, 2021 - 2:30 pm - January 28, 2021 - 4:00 pm
Virtual
The Lesson Planning Track is a sequence of 3 workshops focused on preparing an effective lesson plan for a class session or recitation, developing skills for classroom presentation and effective classroom activities, and giving formative feedback to students.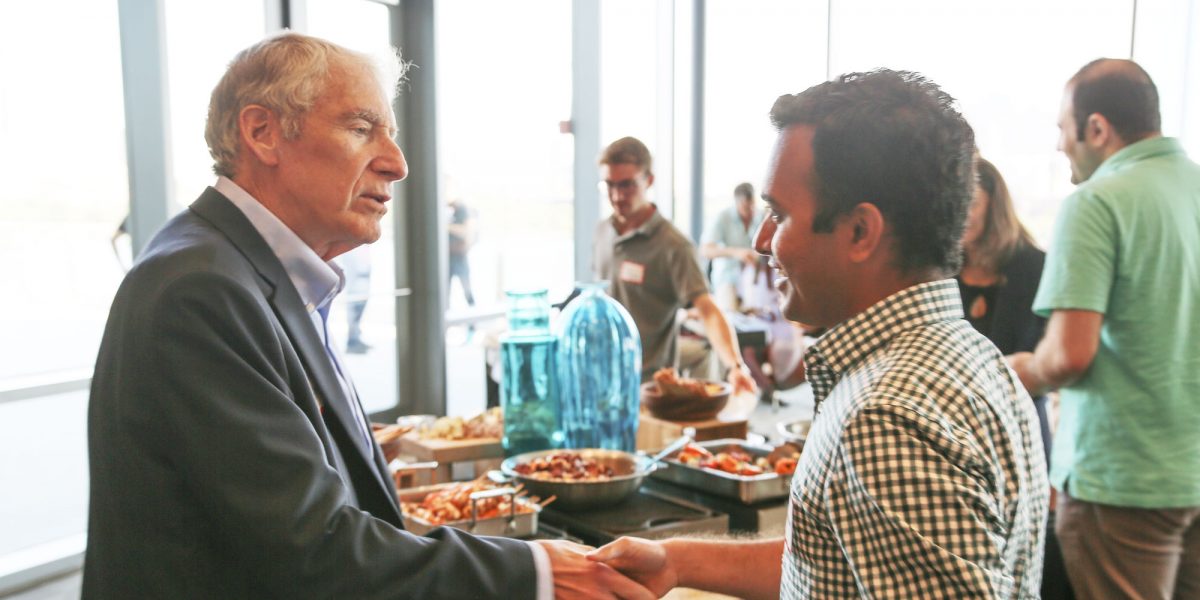 February 24, 2021 - 10:30 am - May 21, 2021 - 11:30 am
Virtual
The Kaufman Teaching Certificate Program (KTCP) is an interactive workshop series intended for late-program graduate students and postdocs interested in academic careers or developing skills to support their teaching at […]