We offer a range of events, workshops, and presentations to support your teaching efforts, innovations, and professional development as MIT educators.
Browse our upcoming programming listed below to learn more or register.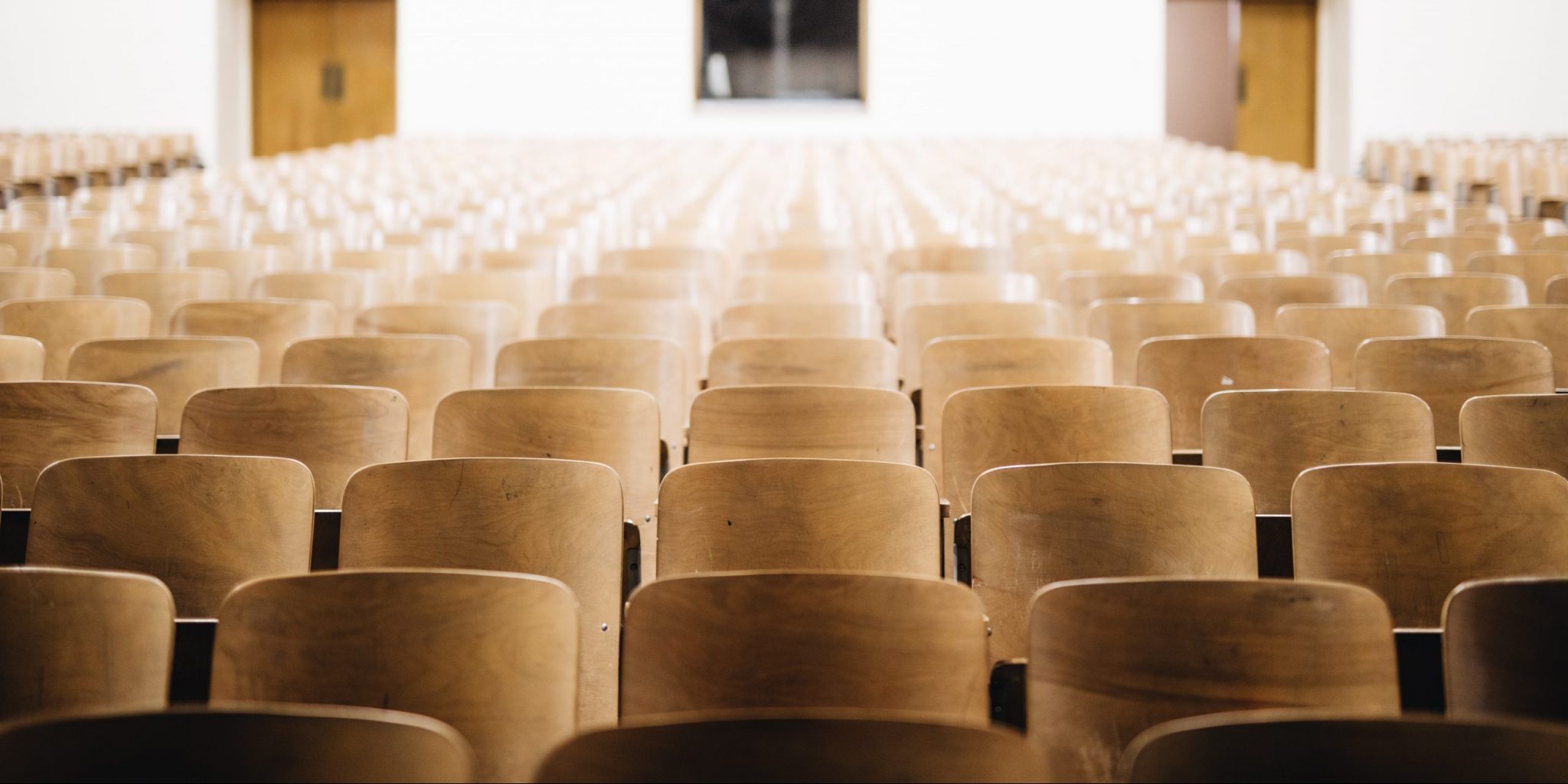 February 16, 2022 - 1:00 pm - 2:00 pm
Virtual
Professor Eric Mazur of Harvard University will discuss his recent insights and innovations from teaching during the pandemic.