Flipping Failure COVID Diaries: Short Films by MIT Students

Flipping Failure COVID Diaries: Short Films by MIT Students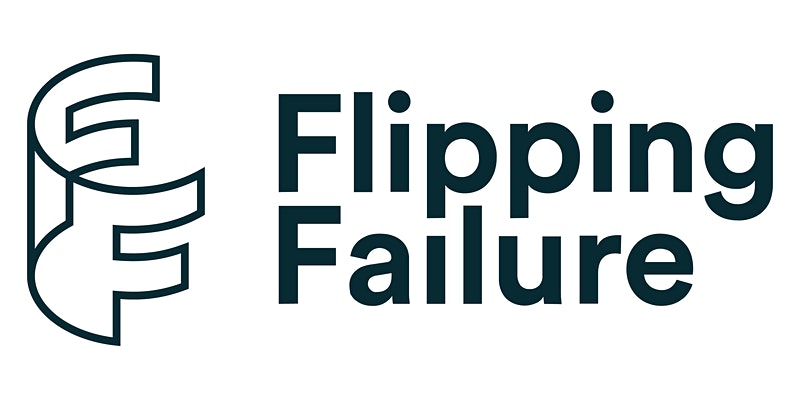 January 21, 2021
at
2:00 pm
–
4:00 pm
Description
The Flipping Failure COVID Diaries are independently produced short films made by MIT students to creatively express their reflections on academic struggles that were either created by the pandemic, brought to the forefront because of the pandemic, or further exacerbated by the pandemic.
Join us for a screening of 2 student films followed by a moderated panel discussion. The student producers will share their reflections on the films and the insights gained from noticing and documenting their experiences in this way.
Participants will have the opportunity to reflect on their lived experiences during a pandemic in a safe environment. You will also learn coping strategies to bolster your resilience during these challenging times.
All MIT undergraduate and graduate students are welcome to register.
Schedule
2:00 – 2:25 Film screening
2:25 – 2:45 Moderated panel discussion
2:45 – 3:15 Coping strategies for students living in a global pandemic, Zan Barry, MIT Medical
3:15 – 4:00 Optional discussion
---
About Flipping Failure
This event is sponsored by the Flipping Failure initiative at flippingfailure.mit.edu.
Flipping Failure is a collection of video stories told by MIT students about their path towards resilience when faced with challenges at MIT.