Assessments & Assignments for Remote Learning

Assessments & Assignments for Remote Learning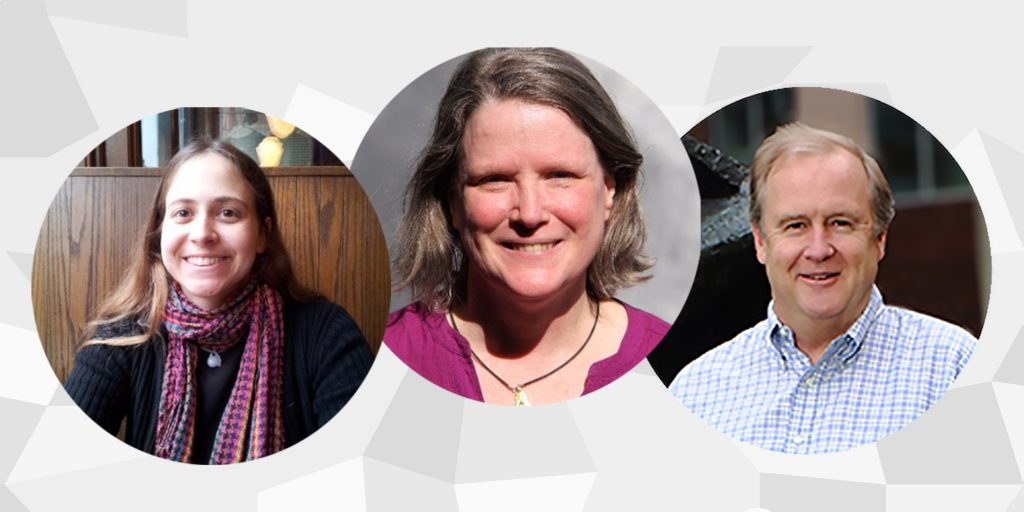 January 14, 2021
at
3:30 pm
–
4:30 pm
The Teaching + Learning Lab and Open Learning are cohosting an IAP panel discussion for faculty and instructors on innovative assessments and assignments for remote subjects. Panelists will discuss a spectrum of assessment and assignment options and share their unique approaches and decision-making processes. We will have an opportunity to reflect together as panelists consider ways to continue and further develop their innovations.
You will be able to post your questions throughout this session and have them addressed in a Q&A following the panel discussion.
Note: This event is for MIT audiences only. Please register to receive your Zoom link.
Panelists
Craig Carter, Professor, Materials Science & Engineering
Barbara Hughey, Senior Lecturer, Mechanical Engineering
Michelle Ruth Tomasik, Lecturer, Physics