TA Days Winter 2021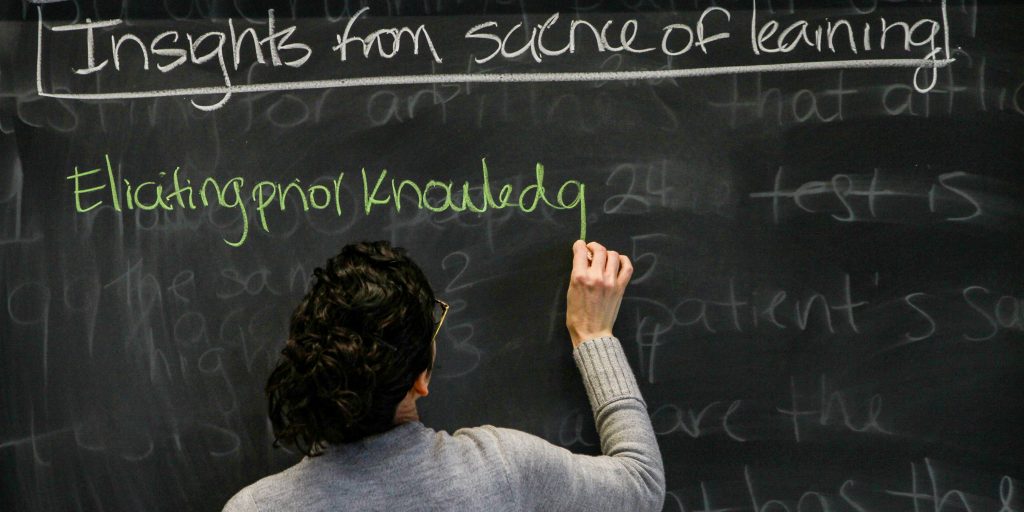 February 2, 2021
at
11:00 am
–
February 12, 2021
at
2:00 pm
Aspects of your work as teaching assistants may vary departmentally across the institute. However, there are also roles, responsibilities, and concerns that are common across MIT teaching assistants. To support you in developing these foundations of TAing, we offer a series of workshops called TA Days. 
The next session, TA Days Winter 2021 (spanning February 2 – 11), aims to help you prepare for the spring semester. To review the workshop schedule and descriptions, please see our dedicated TA Days page.
To review pre-workshop resources and asynchronous modules, visit the Canvas site for TA Days Winter 2021. You may also register for live workshops via Canvas or using the registration form now below.
Registration is now open