Fall 2022 KTCP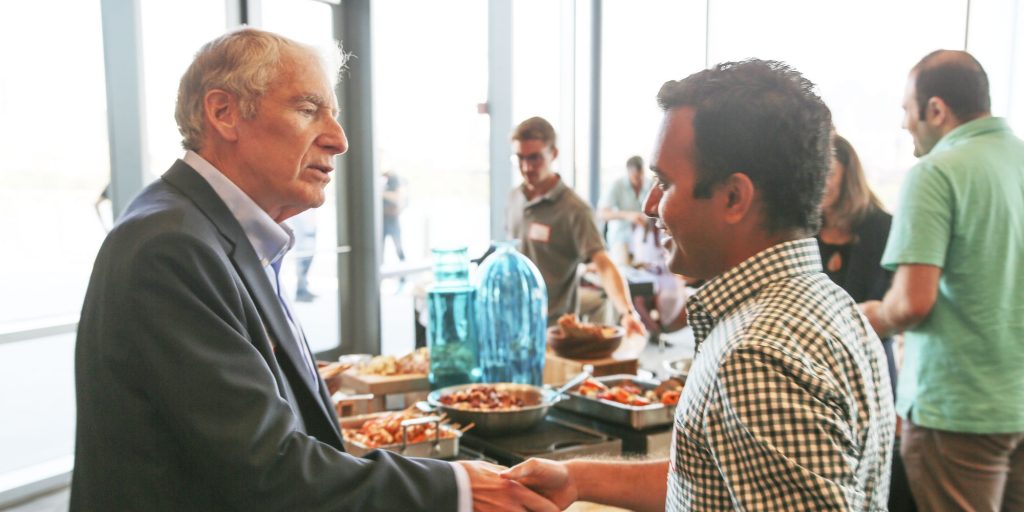 Applications for fall 2022 OPEN NOW through August 14
The Kaufman Teaching Certificate Program (KTCP) is an interactive workshop series intended for late-program graduate students and postdocs interested in academic careers or developing skills to support their teaching at MIT. The program was named in 2014 to honor Stephen P. Kaufman, a long-time supporter of the Teaching + Learning Lab.
The application includes these two short-answer questions. You may wish to draft your answers (1500 character limit for each) before beginning your application.
Describe your teaching responsibilities in the next two semesters (If applicable).
In addition to learning about teaching practices in general, what are two specific goals that motivate you to apply for this program?
To learn more, review the program schedule, and find answers to frequently asked questions, please see our dedicated KTCP page. If you have additional questions or encounter difficulty with the application, please contact Dan Nocivelli at book@mit.edu.
Priority will be given to applicants who will have fewer future opportunities to participate in the program (e.g., final year grad students, postdocs, etc.)
Applications must be received by 11:59 PM ET on August 14. To apply, click on the button below.