Meaning-Makers: cultivating growth mindset environments

Meaning-Makers: cultivating growth mindset environments
Learn how educators can cultivate growth mindset environments to support student learning and belonging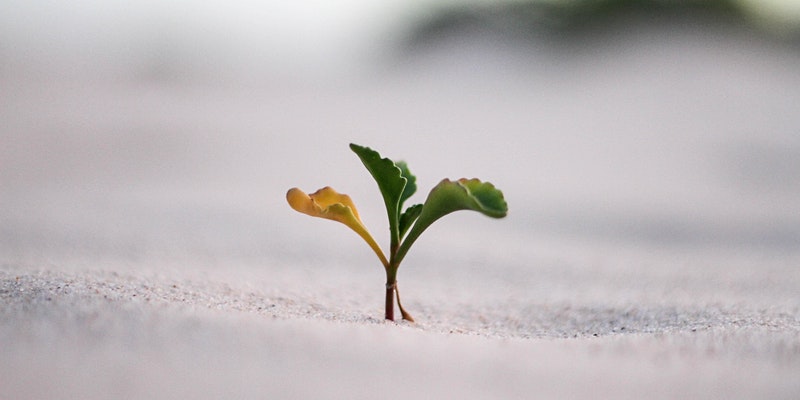 April 29, 2021
at
1:00 pm
–
2:00 pm
In this talk, Dr. Canning will discuss her recent research on cultivating growth mindset cultures in the classroom—the idea that anyone can develop their ability and talent over time with effective strategies, deliberate practice, and adequate support.
Three empirical studies suggest that growth mindset messages from faculty positively impact student motivation and promote performance for underrepresented groups, such as racial minorities, women in STEM, and first-generation college students. Discussion will center on evidence-based, practical strategies that instructors can implement to reduce opportunity gaps and inclusively support their students.
You will be able to post your questions throughout this session and have them addressed in a Q&A following the presentation.
Please register to receive your Zoom link.
Guest Speaker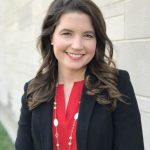 Elizabeth Canning, Ph.D.
Dr. Elizabeth Canning earned her Ph.D. in Social Psychology from the University of Wisconsin-Madison and is now an Assistant Professor in the Psychology Department at Washington State University. Her research centers on student motivation and investigates the subtle interpersonal and environmental messages that perpetuate bias and inequality. Her approach includes controlled laboratory experiments, randomized intervention studies, and longitudinal field studies. Dr. Canning's research has been featured in various news outlets, including ABC News, Business Insider, Inside Higher Ed, and the Chronicle of Higher Education.