Teaching in a Tense Political Climate

Teaching in a Tense Political Climate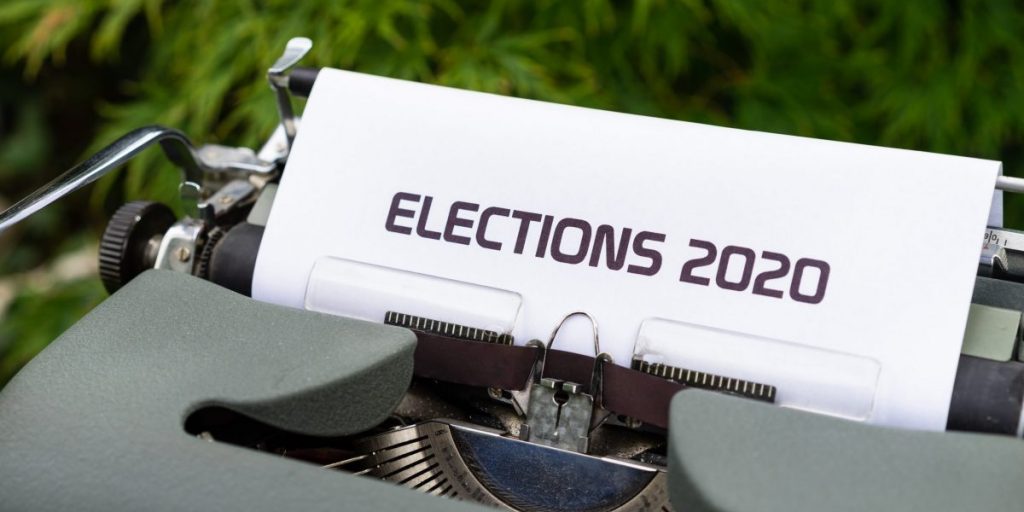 October 26, 2020
at
11:00 am
–
12:00 pm
How are you planning to communicate with your students before, during, and after the election?
Students' ability to learn effectively is greatly affected by their social lives and emotional state, both inside and outside the classroom. As we approach another tense and fraught election in the United States, many students—regardless of their political leanings—feel anxious about the election and can feel frustrated and distracted when faculty act as though nothing momentous is going on.
This workshop will provide tools and perspectives for faculty and instructors who feel that they need to say something about the election or current political landscape, but are concerned with exposing their political opinion or excluding students whose political leanings may differ from their own.
Charles Stewart, Kenan Sahin Distinguished Professor of Political Science, will explore ways instructors can discuss the election and related topics with students. You will then hear from Ray Feller & Jimmy Doan (DSL) on the impact of the election on students' well-being and stress. This will be followed by a discussion with your colleagues from across the Institute on ways to support conversation and dialogue about the election and discuss specific, actionable strategies for initiating and fostering productive discussion.
Communicate awareness of and concern about the impact of the current political climate to support effective learning, regardless of discipline.

Justify why a conversation about tense political times is relevant in their course.

Balance sharing their own experience and political commitments with a desire to include students with different political opinions

Direct students to support resources when a tense political climate impacts their learning.
Presenters: Charles Stewart, Ray Feller, Jimmy Doan, Janet Rankin, Ben Hansberry