Latest Past Events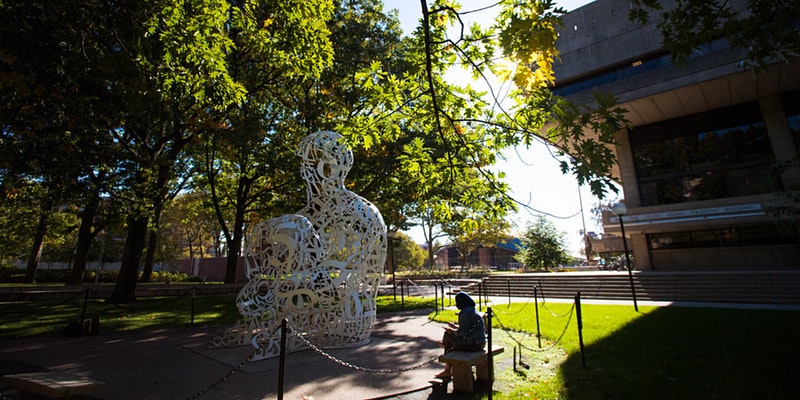 Understanding the experiences of students and teachers during pandemic schooling is vital to educational recovery and building back better.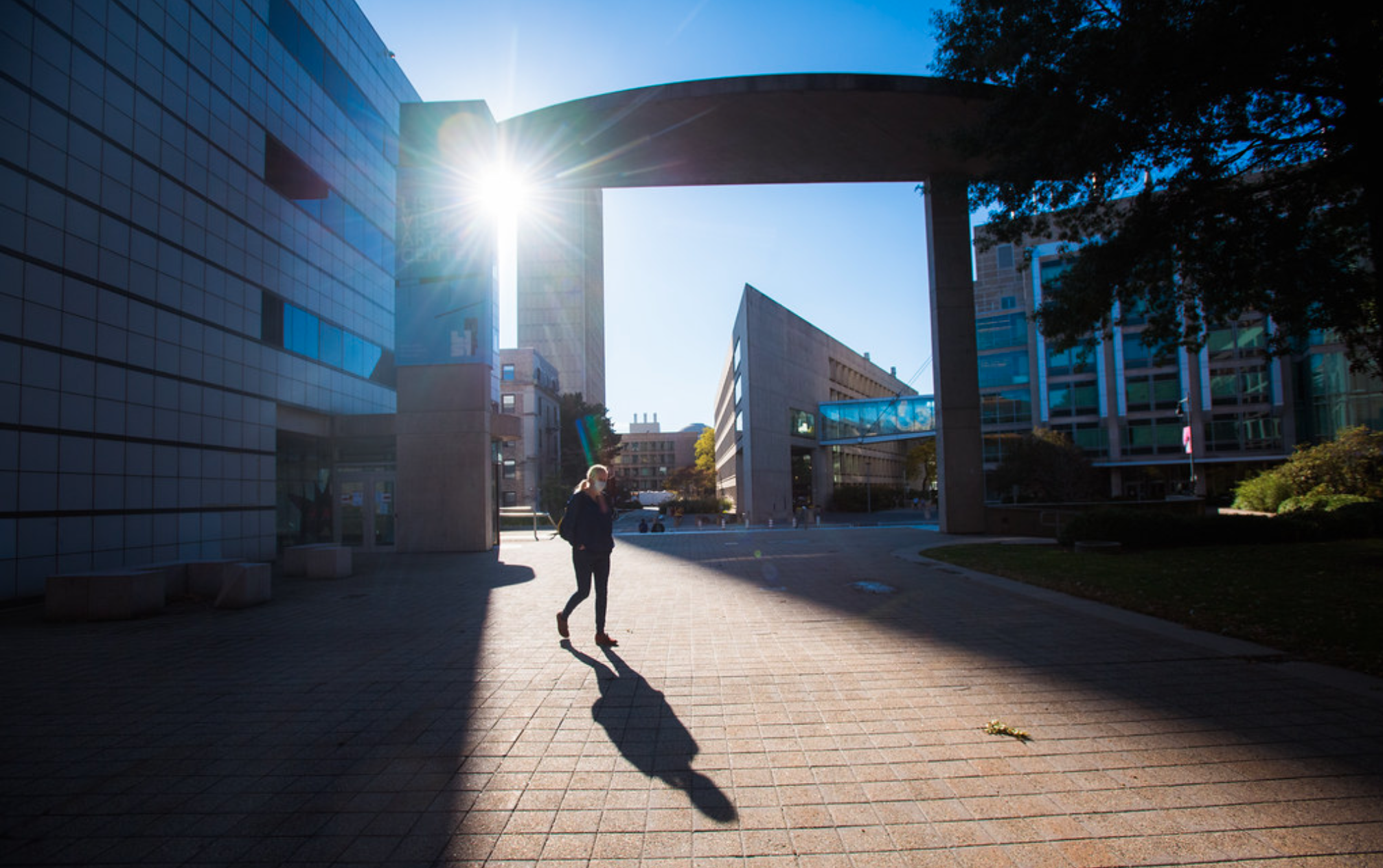 Learn about the neuroscience of toxic stress and how to increase engagement, connection, and healing in the classroom.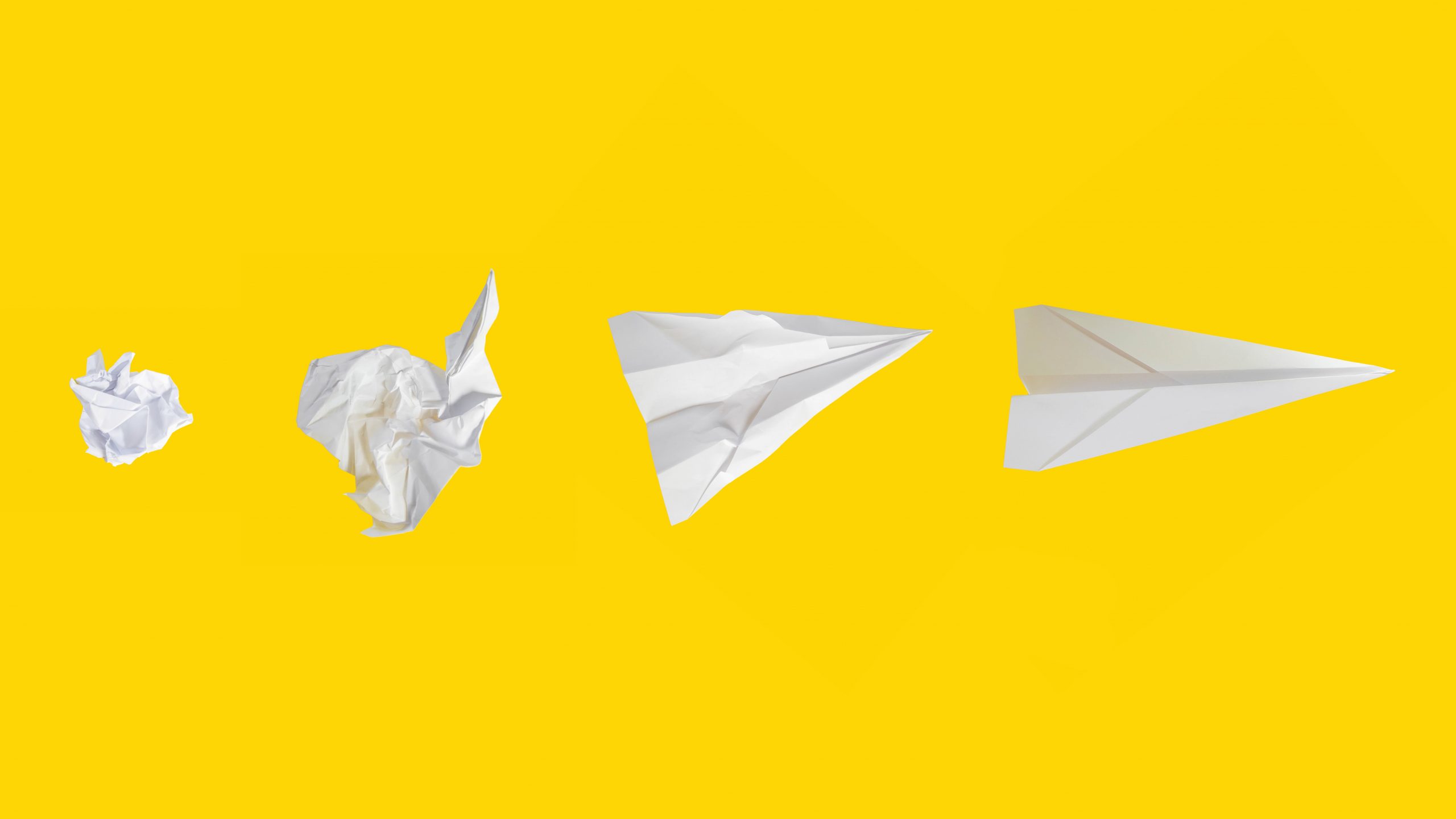 Join MIT educators for this panel discussion covering insights gained from teaching virtually through the pandemic.