Application Period for the Spring 2023 Lesson Planning Track

Application Period for the Spring 2023 Lesson Planning Track
April 17
@
12:00 pm
–
April 23
@
11:59 pm
EDT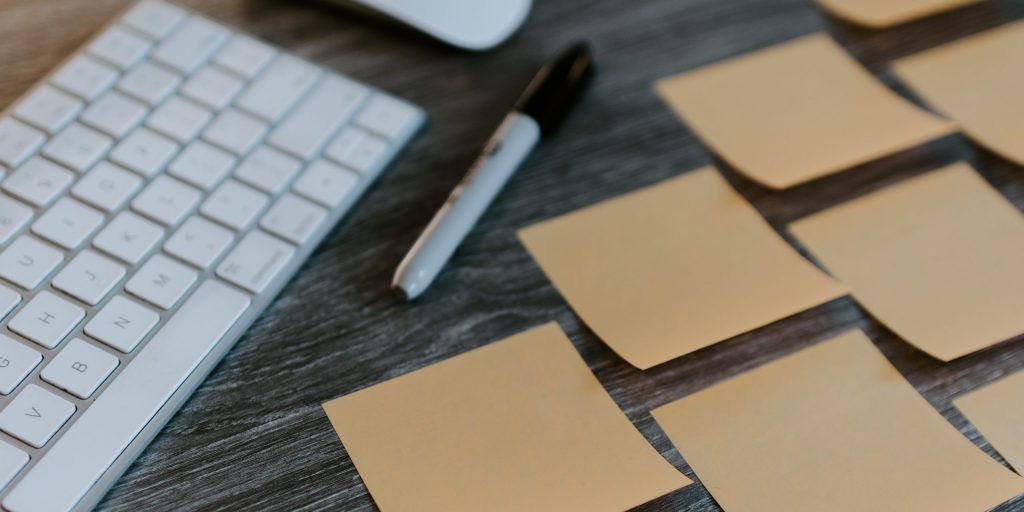 About the Program
The Lesson Planning Track is a sequence of 3 workshops focused on preparing an effective lesson plan for a class session or recitation, developing skills for classroom presentation and effective classroom activities, and giving formative feedback to students. Over the course of the workshop track, participants develop a detailed lesson plan on a topic of their choice with feedback from the instructor.
---
Workshop Schedule
Facilitating Learning
Tuesday, May 9, from 2- 4 pm (ET)
Intended Learning Outcomes:
Describe the benefits of implementing ILO-aligned active learning strategies in the classroom.
Identify the specific benefits and challenges of implementing a particular active learning strategy
Design opportunities for practice that engage students cognitively and align with desired ILOs through the use of active learning strategies.
Reduce barriers to inclusion by intentionally using a variety of active learning techniques with attentiveness to implementation details.
---
Planning for Learning
Tuesday, May 16, from 2- 4 pm (ET)
Intended Learning Outcomes:
Describe the impact that prior content knowledge, previously mastered skills, and beliefs about learning have on how students learn
List some strategies to ascertain students' prior knowledge, skills, and beliefs.
Use scaffolding and an understanding of prior knowledge and skills to sketch an outline of a class session that includes active learning.
---
Feedback
Tuesday, May 23, from 2- 4 pm (ET)
Intended Learning Outcomes:
Describe the characteristics of effective feedback.
Explain how cultivating a growth mindset in your students can foster resilience and increase academic performance.
Provide targeted and growth-oriented feedback.
To complete the track and receive a letter of completion, participants must attend all three workshops and complete the required out-of-class work.
---
How to Apply
Any graduate student is welcome to apply. Participants from previous workshop tracks have priority. After that, applicants are selected on a first-come, first-served basis, so please apply early. Applications must be received by the deadline to be considered.
Applications for the Spring 2023 session of the Lesson Planning Track open at 12:00 noon ET on Monday, April 17, and close at 11:59 pm Sunday, April 23. (Please note that the Apply button will not work until applications open.)