Supporting Student Learning Through Metacognitive and Motivational Strategies

Supporting Student Learning Through Metacognitive and Motivational Strategies
May 10
@
1:00 pm
–
2:00 pm
EDT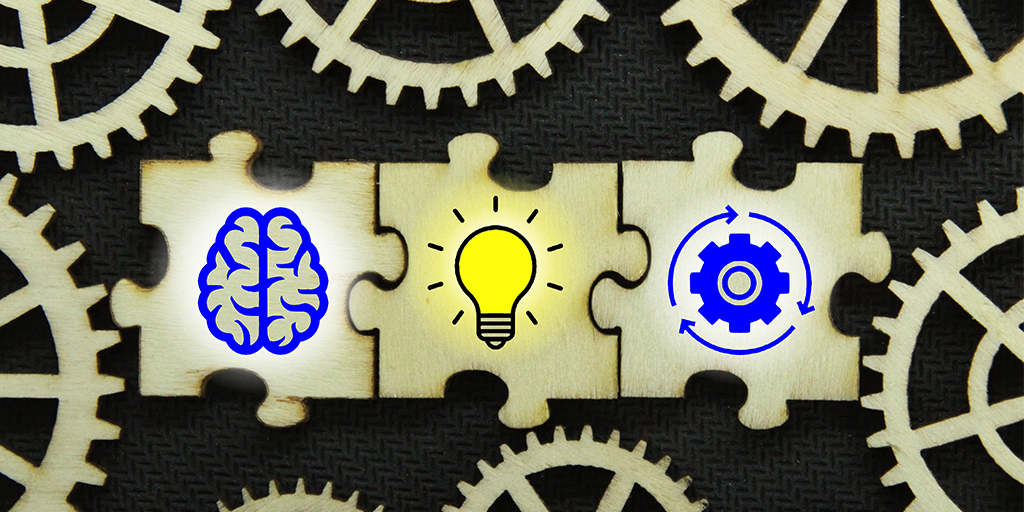 ---
Join us for the last talk in our 2022-23 Speaker Series: Reigniting the Spark of Learning
Supporting Student Learning Through Metacognitive and Motivational Strategies
Dr. Cristina D. Zepeda, Assistant Professor of Psychology and Human Development, Vanderbilt University
As students advance in their educational trajectories, there is an increasing demand for them to independently monitor and control their own learning. Two complementary constructs that inform how students regulate their learning are their metacognitive and motivational processes and strategies. Metacognition consists of knowledge and skills that enable learners to monitor their thoughts and take action when they are not learning effectively. Likewise, motivation is also integral to how learners think about their abilities and motives, which can impact their learning trajectories through persistence and effort or lack thereof. But how do we support students in engaging in these strategies effectively?
The goals of this talk are to:
Describe how students metacognitively and motivationally regulate their learning.
Provide concrete examples of how to support these two types of learning strategies in and out of the classroom.
Highlight how we can equitably and inclusively support students in these endeavors.
All are welcome!
---
---
About the Speaker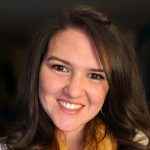 Cristina D. Zepeda, Ph.D. (she/her) is an Assistant Professor of Psychology and Human Development at Vanderbilt University, where she directs the Advancing Learning Lab. Dr. Zepeda received her Ph.D. from the University of Pittsburgh in 2018, where she worked at the Learning Research and Development Center. From there, she went on to complete her postdoctoral training in Education and Psychological & Brain Sciences at Washington University in St. Louis. In her research, Dr. Zepeda applies theories of cognition and motivation to educational practice and investigates how students regulate and adapt their learning processes. In particular, she examines how metacognition, motivation, and other instructional techniques can inform our understanding of learning and transfer with the goal of making education more equitable.