Craft Your Teaching Philosophy Statement (Part 1)

Craft Your Teaching Philosophy Statement (Part 1)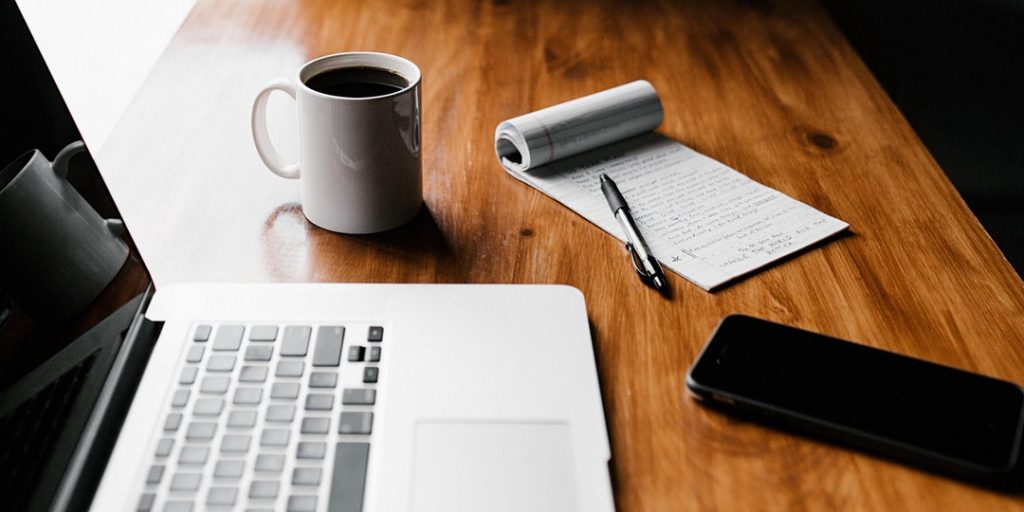 October 7, 2020
at
3:00 pm
–
4:30 pm
The teaching philosophy statement is a required part of most academic job applications and is often required in the faculty tenure and promotion process.
By articulating your motivation for and perspective on teaching, you can surface the underlying assumptions you have about teaching and learning—a critical step in developing your teaching skills. This workshop seeks to demystify this process by providing strategies and structured activities that you can use to craft your teaching philosophy statement.
This workshop is open to MIT students and postdocs only. In part 2 of this workshop, you will have an opportunity to review your TPS with your peers.
Facilitator: Ben Hansberry
Learning Outcomes
Describe what a teaching philosophy statement is
Identify aspects of your teaching or personal experience and beliefs that could be a part of a teaching philosophy statement
Identify features of teaching philosophy statements that resonate with you