Festival of Learning 2023

Festival of Learning 2023
February 1
@
9:15 am
–
2:00 pm
EST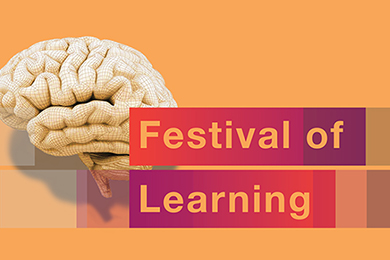 The Festival of Learning is a yearly free event for MIT faculty, students, and staff to engage with each other regarding innovation in teaching and learning. The Festival of Learning is co-sponsored by MIT Open Learning and the Office of the Vice Chancellor.
Keynote Speaker: Dr. Bror Saxberg
The keynote will address what we know from the learning sciences and lessons learned in supporting learners across settings, including higher education. Dr. Saxberg will share insights from his time as Chief Learning Officer at Kaplan, Inc, helping convert Kaplan into a "learning engineering" organization. Using those lessons, Dr. Saxberg will end with what we can do based on results from e-learning, instructional design, motivation, deliberate practice, and Learning Engineering communities.
This event is open to all. Registration is not required.
For more information and to view the schedule, click the button below.