Students' Sense of Belonging Matters: Evidence from Three Studies

Students' Sense of Belonging Matters: Evidence from Three Studies
February 16
@
2:00 pm
–
3:00 pm
EST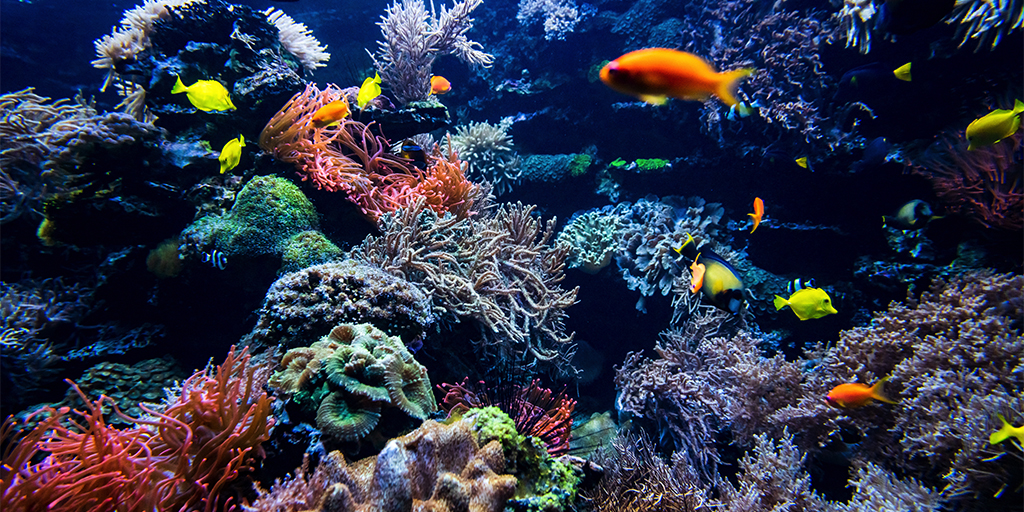 Join us for our next talk in TLL's Speaker Series: Reigniting the Spark of Learning
Over the last decade, research examining and documenting the importance of students' sense of belonging in college has increased substantially. In this workshop, Dr. Maithreyi Gopalan, Assistant Professor of Education & Policy, Penn State University, will provide a broad overview of this research and the accumulating evidence regarding the critical role that feelings of belonging play in helping students thrive in college. Specifically, Dr. Gopalan will present examples from three studies she has conducted to unpack the various facets of belonging among college students with a specific eye toward highlighting practice and policy-relevant insights for higher education, this includes:
Their significance and linkages with academic outcomes as well as mental health.
How students' sense of belonging has been conceptualized and defined in the literature within the post-secondary context, and how it varies by student and institutional characteristics.
A summary of the evidence from particular approaches and interventions used to foster student belonging in colleges.
Reflections on some of the open questions for the field when it comes to fostering students' sense of belonging in college.
All are welcome. To receive the Zoom link, please register via Eventbrite below.
About the Speaker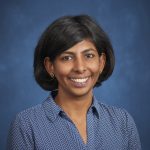 Maithreyi Gopalan is an Assistant Professor of Education and Public Policy at The Pennsylvania State University. She earned a Ph.D. in Public Affairs from Indiana University, Bloomington. Broadly speaking, her research interests center on bringing social psychological insights to bear on education and social policy, writ large. She uses experimental and quasi-experimental research methods to conduct interdisciplinary, policy-relevant, research that has a strong focus on examining the causes and consequences of racial and socioeconomic disparities in educational outcomes.