Lesson Planning Track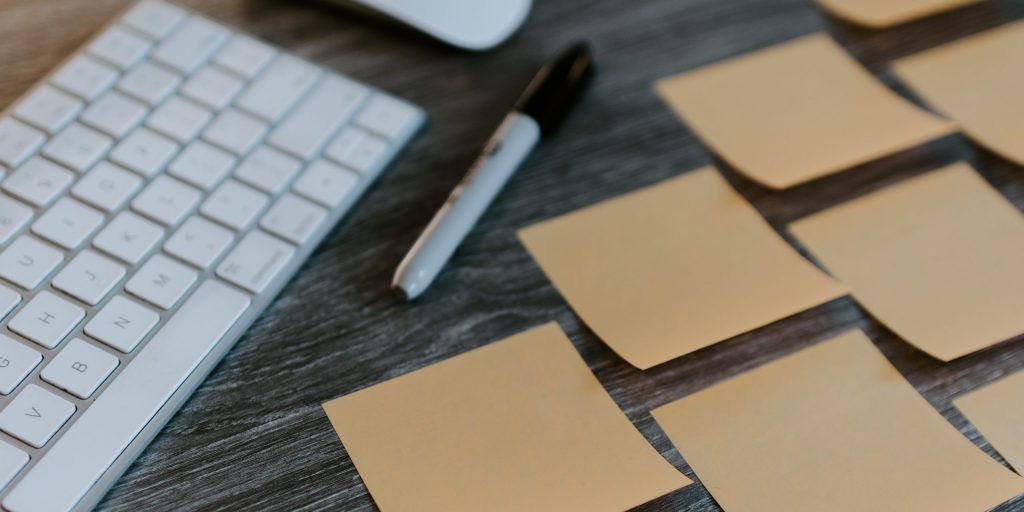 January 14, 2021
at
2:30 pm
–
January 28, 2021
at
4:00 pm
Lesson Planning Track
The Lesson Planning Track is a sequence of 3 workshops focused on preparing an effective lesson plan for a class session or recitation, developing skills for classroom presentation and effective classroom activities, and giving formative feedback to students. Over the course of the workshop track, participants develop a detailed lesson plan on a topic of their choice with feedback from the instructor.
Applications for the IAP 2021 session of the Lesson Planning Track open at 12:00 noon ET on Wednesday, Dec. 9. Workshops will take place on the following days and times
Workshop 1: Facilitating Learning, Thursday, Jan. 14, 2:30-4:00 ET
Workshop 2: Planning for Learning, Thursday, Jan. 21, 2:30-4:00 ET
Workshop 3: Feedback and Learning, Thursday, Jan. 28, 2:30-4:00 ET
To complete the track and receive a letter of completion, participants must attend all 3 workshops and complete required out-of-class work.
Eligibility & selection criteria
Priority is first given to those who have completed a prior workshop track and then to those who anticipate a teaching or TA appointment within the next 2 semesters. The remaining applications will be selected on a first-come, first-served basis. Applications must be received by the deadline to be considered.
Applications
Applications are now closed (as of Wednesday, 12/16/2020 at noon). Go to Grad Teaching Development Tracks to learn more our this program and find answers to frequently asked questions.