Reinventing Education Post-Pandemic

Reinventing Education Post-Pandemic
Healing, Community, and Humanity: How Students and Teachers Want to Reinvent Schools After the Pandemic.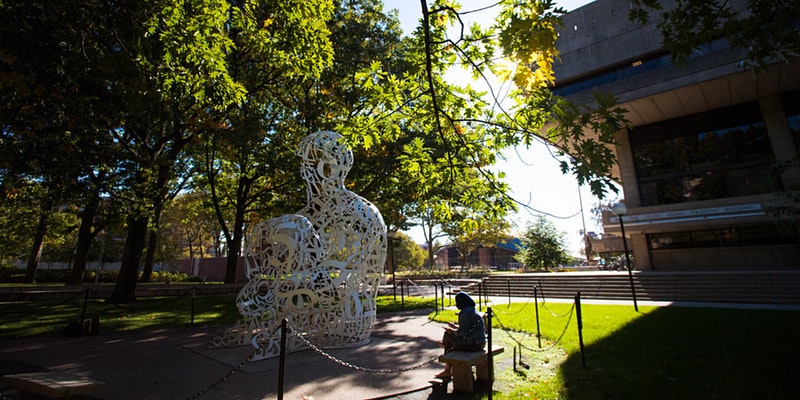 December 16, 2021
at
1:00 pm
–
2:00 pm
In this session, Professor Justin Reich will discuss his research on how the experiences of students and teachers during pandemic schooling are vital to educational recovery and building back better.
Three research exercises were conducted in spring 2021:
200 teachers were invited to interview their students and share their findings about the past year,
50 classroom teachers were interviewed, and
10 multistakeholder design charrettes were held with students, teachers, school leaders, and family members to begin planning for the 2021-2022 recovery year.
Together, these findings form a "view from the ground" during pandemic schooling.
Please register to receive your Zoom link.
About the Speaker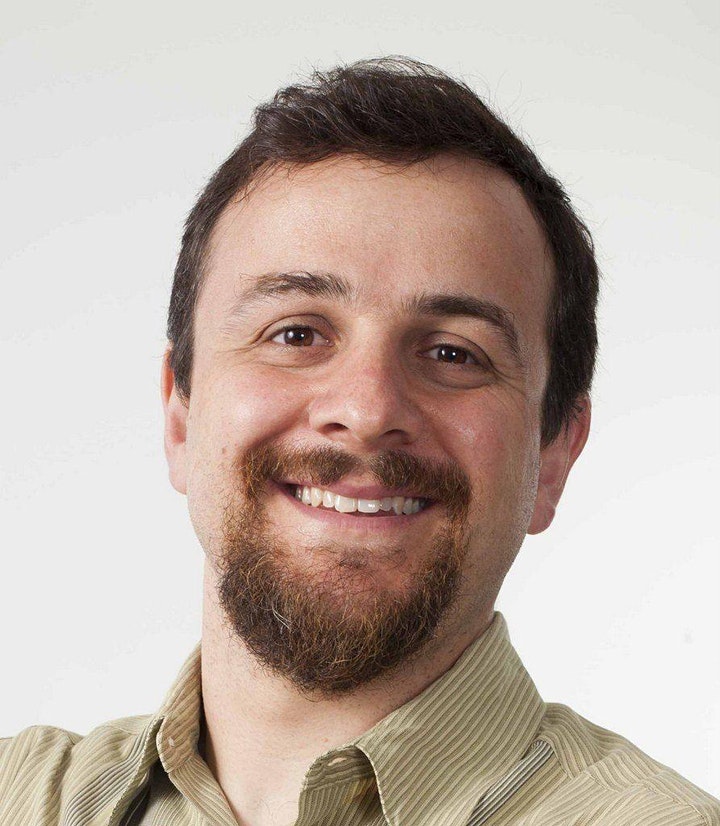 Justin Reich, Ed.D.
Justin Reich is an associate professor of digital media in the Comparative Media Studies/Writing department at MIT and the director of the Teaching Systems Lab. He is the author of Failure to Disrupt: Why Technology Alone Can't Transform Education, and the host of the TeachLab Podcast. He earned his doctorate from the Harvard Graduate School of Education and was the Richard L. Menschel HarvardX Research Fellow. He is a past Fellow at the Berkman-Klein Center for Internet and Society. His writings have been published in Science, Proceedings of the National Academy of Sciences, Washington Post, The Atlantic, and other scholarly journals and public venues. He started his career as a high school history teacher, and coach of wrestling and outdoor adventure activities. Follow Justin on Twitter or Google Scholar.