Social Class and Peer Collaboration in Elite Engineering Schools

Social Class and Peer Collaboration in Elite Engineering Schools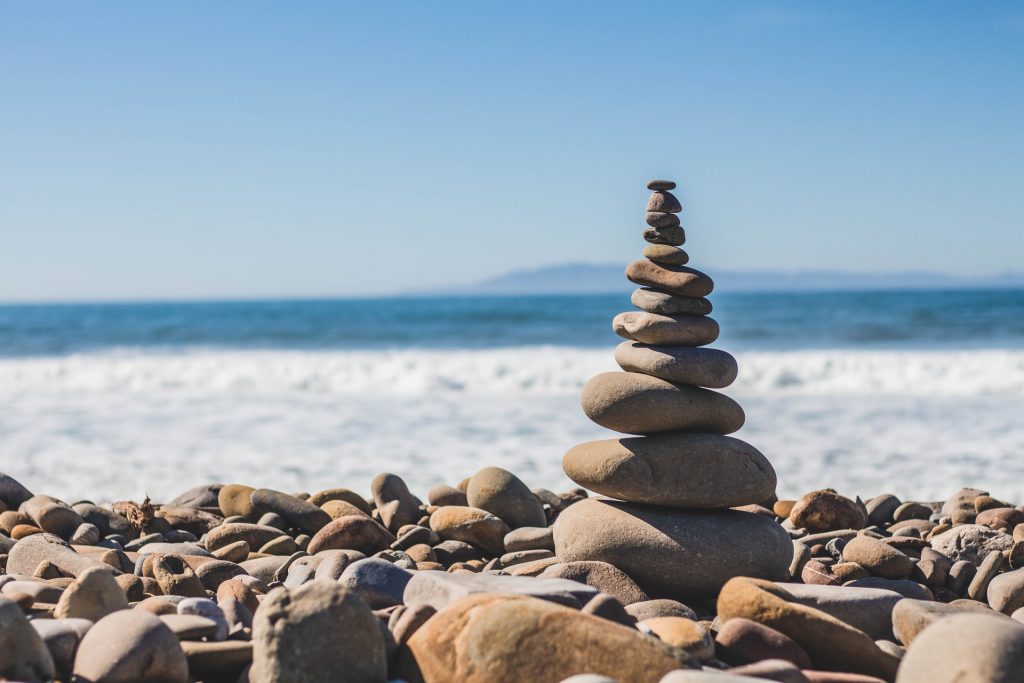 ---
Professor Anthony Johnson (The Ohio State University) will discuss the role of social class in shaping students' interactions with peers.
---
April 27, 2022
at
1:00 pm
–
2:00 pm
---
About the Online Presentation
The MIT Teaching + Learning Lab is very pleased to welcome Anthony M. Johnson, assistant professor in the Department of Sociology, at The Ohio State University. Professor Johnson shares an abstract of his April 27 presentation:
"Although scholars have extensively documented social class differences in students' relationships with educational institutions through their interactions with authority figures and the unequal institutional advantages these interactions yield, little is known about the role of social class in shaping students' interactions with peers in ways that produce unequal institutional advantages.
Drawing on a qualitative case study of an engineering school at an elite private university—including interviews with six administrators and 88 undergraduates, as well as participant observation—I show that the social class context of students' high schools, a proxy for social class, shapes the peer help-seeking and help-giving (collaborative) strategies they use in college, which can create inequalities in the institutional advantages they secure, e.g., academic help, support, and learning opportunities.
Compared to their less privileged counterparts, privileged students, who come from socioeconomically advantaged contexts where they become familiar with collaboration and upper-middle-class cultural signals, more readily collaborate with their classmates in college and are more likely to display signals communicating that they are "good" collaborators."
ALL ARE WELCOME TO ATTEND BY ZOOM
---
About the Speaker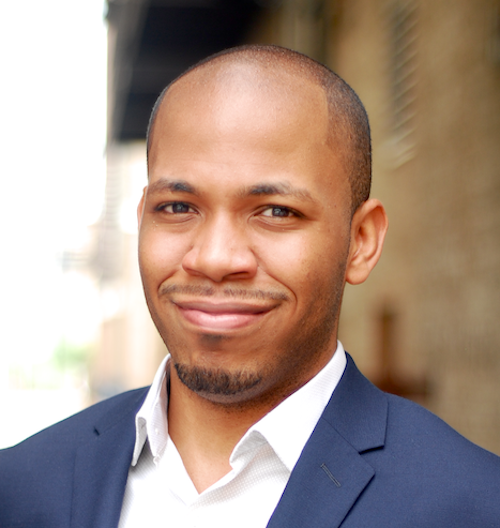 Anthony M. Johnson is an Assistant Professor of Sociology at The Ohio State University. His research focuses broadly on the cultural mechanisms of inequality reproduction in education. His current work explores new forms of inequality among peer groups in the wake of the widespread adoption of collaborative learning approaches in science, technology, engineering, and mathematics (STEM) programs.
His current book project, Engineering Advantage: How Inequality Persists in an Era of Collaborative Learning, examines the disparate collaborative experiences of college students in elite engineering schools and the role of the culture and structure of these programs in reproducing these disparities.
Professor Johnson's research has most recently appeared in Sociology of Education and has been supported by the National Science Foundation, the National Academy of Education/Spencer Foundation, and the Mindset Scholars Network. He completed his PhD in Sociology at Northwestern University and postdoctoral training with the Inequality in America Initiative at Harvard University.
---