2023-2024 Teaching Development Fellows

2023-2024 Teaching Development Fellows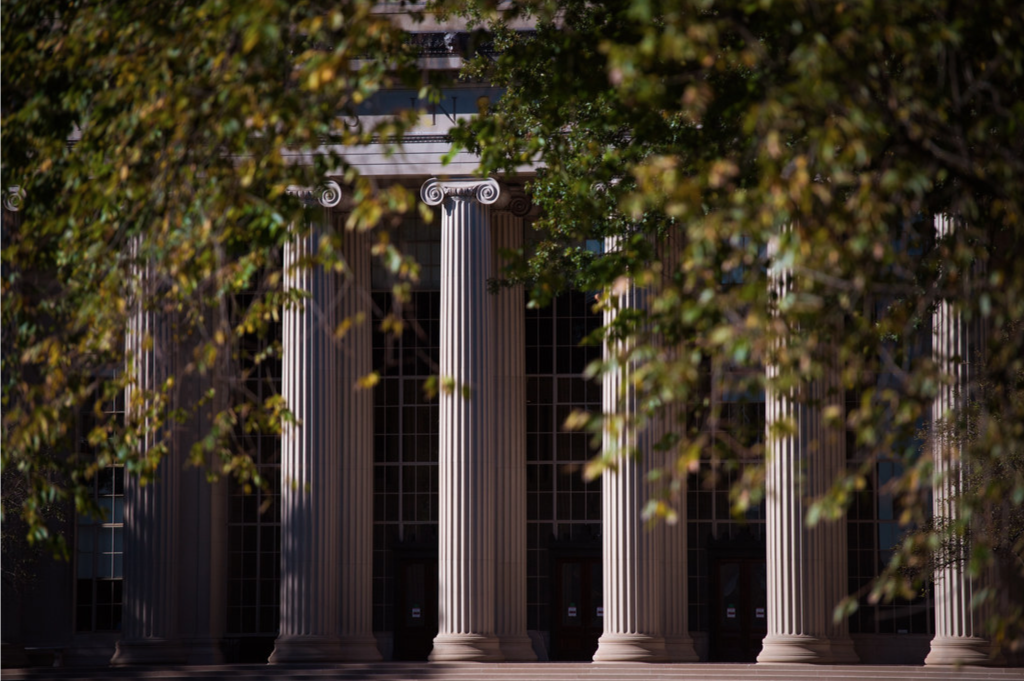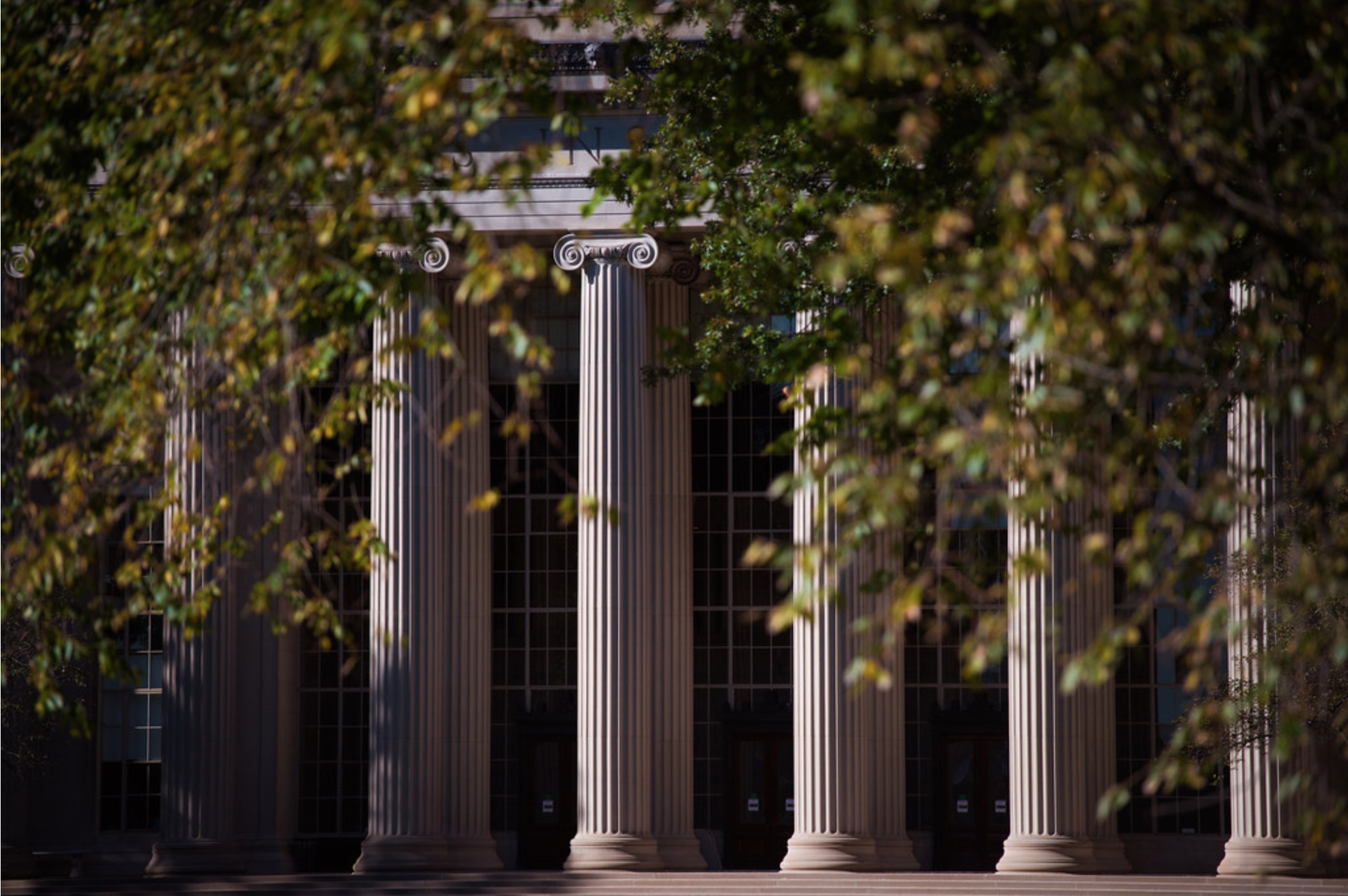 ---
Applications are now open for the 2023-2024 Teaching Development Fellows Cohort. The deadline for applying is Monday, May 22, at 11:59 pm (ET)
---
Information Session
If you were unable to attend this year's information session, you can view the recording below. If you have additional questions, contact Ben Hansberry, Associate Director for Graduate Student Teaching, or your department's current fellow.
About the Fellowship
Fellows work within an interdisciplinary network of peers dedicated to teaching and learning. They receive training and mentorship in teaching from TLL in order to design and lead independent, department-based workshops and events (in-person or remote) aimed at improving teaching skills among MIT's grad students.
Fellows should plan to commit approximately 8-10 hours per month from August to May to achieve the work associated with this program. Their work is supported by each fellow's department with a total stipend of $2,100. There are also a number of at-large positions available, supported directly by the TLL.
Eligibility Requirements
Applicants must be graduate students in good academic standing with at least one semester of teaching or TA experience. Priority will be given to applicants who demonstrate a commitment to developing a community of evidence-based and reflective teaching in their departments, have additional teaching experience, and/or have already completed the Kaufman Teaching Certificate Program (KTCP), Grad Teaching Development Tracks, or equivalent training.*
Selected applicants who have not previously completed KTCP will receive additional training during summer, 2023 before beginning the program.
*Examples of equivalent training are achieving an undergraduate or graduate degree in education, or completing the CIRTL MOOC, NSF GK12 program, or MIT Scheller Teacher Education Program.
Application Details
The online application will ask you for the following:
Contact and department information
Previous participation in teaching development programming
Short answer questions on the following topics:

Challenges to developing teaching skills for graduate students in your department and proposals for how a fellow might address these challenges
Description of teaching philosophy and teaching methods currently in use or planned
Description of teaching training
Description of prior leadership experience

Applicants must also upload a current CV which includes teaching experience
We are also excited to announce several at-large positions for fellows who design programs to support graduate students across the entire Institute and focus on a particular audience or topic.
If you are interested in being considered for this kind of position, please also identify what topics or audiences you would be interested in supporting. Previous at-large fellows have included:
Supporting English-as-a-second-language TAs. This at-large fellow supports the particular challenges of ESL TAs, including supporting communication skills, challenges of teaching as a non-native English speaker, and social aspects of teaching in your non-native language.
Supporting graduate student mentors. This at-large fellow supports the teaching activities of graduate student mentors, working in collaboration with the UROP office. Past projects have included running grad student mentor trainings, supporting mentor-mentee communication, and contributing to a mentoring handbook.
Supporting diversity, equity, and inclusion. This at-large fellow supports DEI initiatives across the Institute in collaboration with the TLL. Projects could include designing inclusive teaching workshops or identifying systemic barriers to inclusive teaching that graduate students can help to address.
Supporting peer observation. This at-large fellow conducts teaching observations for graduate students and provides feedback. Projects could also include coordinating peer-observation programs or designing observation protocols.
Upon completion of the application, your advisor or graduate officer (identified in the application) will be contacted to confirm good academic standing and to acknowledge prospective participation. A letter of reference is not required.
Fellows are selected by a committee of TLL staff and former fellows in consultation with their departments. All materials must be received no later than Monday, May 22, 2023.