Teaching philosophy statement peer review

Teaching philosophy statement peer review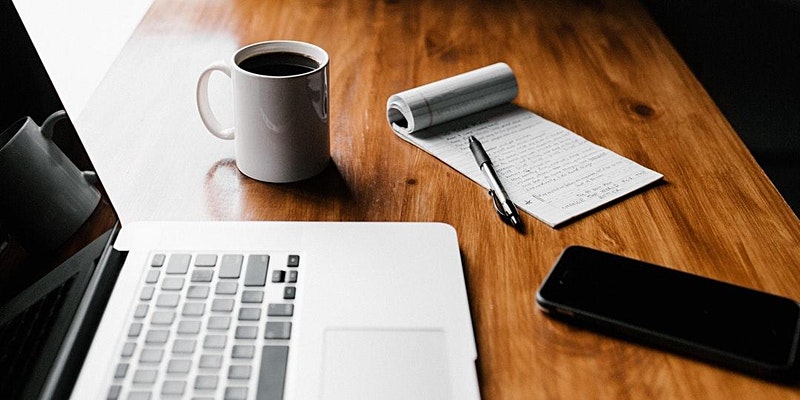 October 4, 2021
at
2:00 pm
–
3:00 pm
In this structured peer review exercise, you will give and receive feedback from your peers on your teaching philosophy statement drafts.
After completing this session and incorporating feedback, participants are eligible to schedule a consultation with a TLL staff member for additional feedback on their teaching philosophy statement.
By the end of this workshop, you will be able to:
Recognize characteristics of what resonates with you as the reader and those that resonate with peers
Reflect on and revise your statement in consideration of peer feedback
Please register to receive your Zoom link.
Facilitator
Ben Hansberry, Assistant Director for Graduate Student Teaching, TLL
This peer review session is open to MIT students and postdocs who participated in the Crafting your teaching philosophy statement workshop or who graduated from KTCP.