Finding the Why: Integrating Purpose in STEM as a Path to Student Engagement

Finding the Why: Integrating Purpose in STEM as a Path to Student Engagement
September 28
@
1:00 pm
–
2:00 pm
EDT
Virtual Talk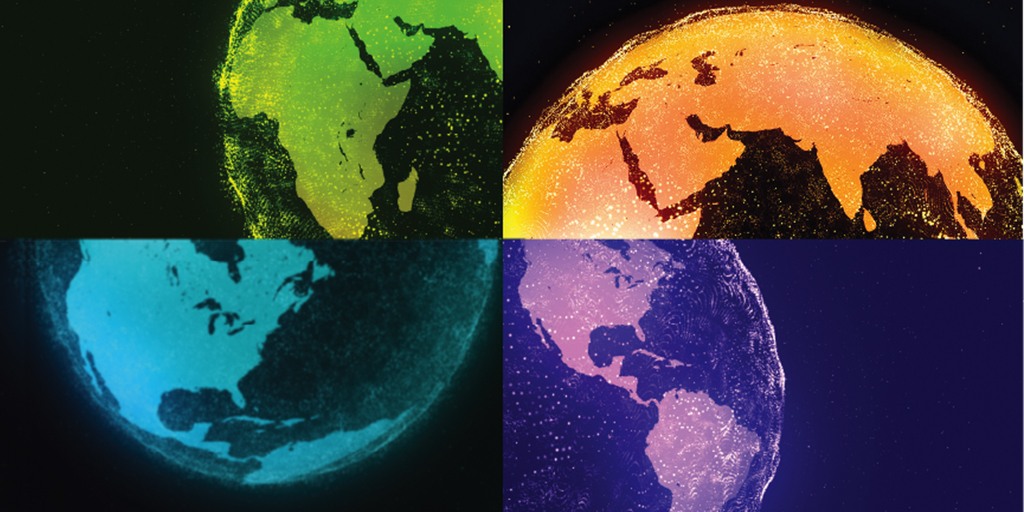 Join us for our next talk in TLL's 2023-24 Speaker Series
Many students across different demographic groups highly value opportunities to advance their knowledge and skills (agentic goals) and fulfill a larger purpose that contributes to the world and solves social problems (communal goals). However, STEM fields are often stereotyped as careers that are more focused on individual goals and less on fulfilling communal ones. In this talk, Dr. Amanda Diekman will explore how instructors and lab directors in STEM contexts can integrate cues and reflection about the purpose of their work. Considering students' "why" in pursuing STEM provides a valuable vantage point to foster both broader participation and deeper engagement in STEM.
All are welcome. To receive the Zoom link, please register via Eventbrite below.
About the Speaker
Amanda Diekman is Provost Professor at Indiana University, where she also serves as Associate Vice Provost for Faculty and Academic Affairs. Her research investigates how stereotypes stem from and reinforce the social structure, with a particular focus on disparities in STEM interests and predictors of trust in science. Her research has been published in outlets such as Psychological Science, Journal of Personality and Social Psychology, and Proceedings of the National Academy of Science. She has served as PI or co-PI on multiple grants from the National Science Foundation to support basic research and evidence-informed student programs. She is a Fellow of the Association for Psychological Science, the Society for Personality and Social Psychology, and the Society of Experimental Social Psychology.