Application Period for the Fall 2023 Microteaching Track

Application Period for the Fall 2023 Microteaching Track
September 18
@
12:00 pm
–
September 24
@
11:59 pm
EDT
Any graduate student is welcome to apply. However, students who have completed the Lesson Planning Track will be given priority.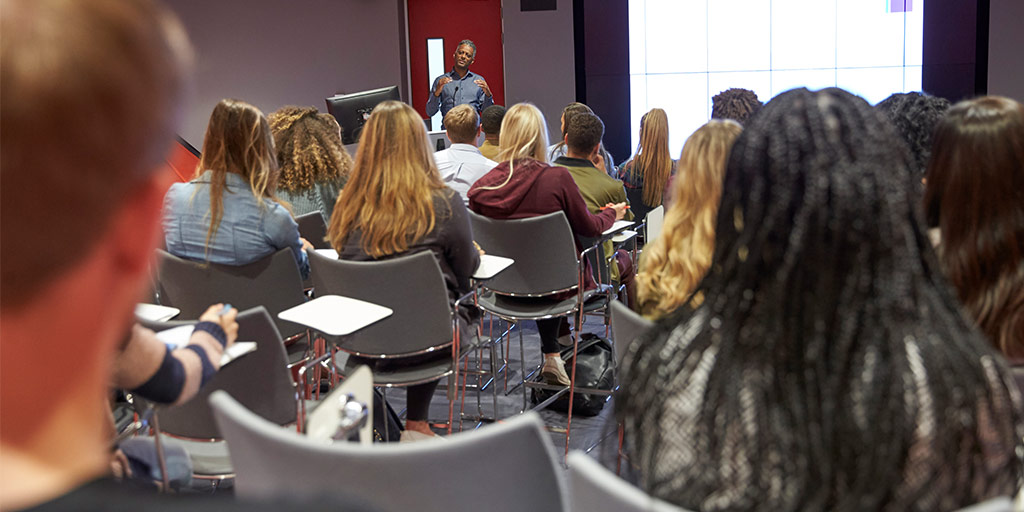 About the Program
The Microteaching Track is a sequence of 2 microteaching workshops. In a microteaching workshop, a small group of students each present a brief teaching demo and receive feedback from peers and TLL staff. Following the first microteaching workshop, participants incorporate the feedback they received into their teaching demo and present the improved version in the second session.
Workshop Schedule
Microteaching 1: Weeks of October 2 & 9
Microteaching 2: Weeks of October 16 & 23
Note: To receive a Letter of Completion and count toward a Certificate, participants must have previously completed the Lesson Planning Track. The Microteaching Track is the only series that can be taken more than once
Applications must be received by 11:59 PM ET on Sunday, September 24. If you have additional questions or encounter difficulty with the application, please contact Dan Nocivelli
Please note that the application button will not work until the application is open.