Co-Designing Assistive Technology Around the Globe
In January 2020, MIT piloted a new subject, 3.008 Humanistic Co-design of Assistive Technology Around the Globe. The subject is academically housed within the Department of Electrical Engineering and Computer Science (EECS) and was created in partnership with the MISTI MIT-India program. The subject was taught by Dr. Kyle Keane (Lecturer and Research Scientist) and Anna Musser (Research Specialist). This subject brought 8 undergraduate students to India and Saudi Arabia for the month of January. During the course, students worked with international students, engineers, designers, NGO's, and persons with disabilities to create low-fidelity prototypes and project plans of assistive technologies.
The aim of these technologies is to increase, maintain, or aid the functional capabilities of people with disabilities. A select group of projects ideated during this course will be further developed over the next year.
On Tuesday, March 10, 2020, we hosted Dr. Kyle Keane (Lecturer and Research Scientist) and Anna Musser for our first virtual talk of the TLL Speaker Series. This session explored these projects and shared segments from teaching staff and students speaking about their educational, cultural, and personal experiences during the trip. Our presenters also showed a teaser for an upcoming MITx module to help other educators support their students as they respectfully engage people who have disabilities in the co-design process.
Learning Outcomes
Learn about the co-design process and how it can be applied when working with individuals with disabilities
Learn about working within the realm of assistive technology abroad
Learn some nuances surrounding definitions of disability
Guest Speaker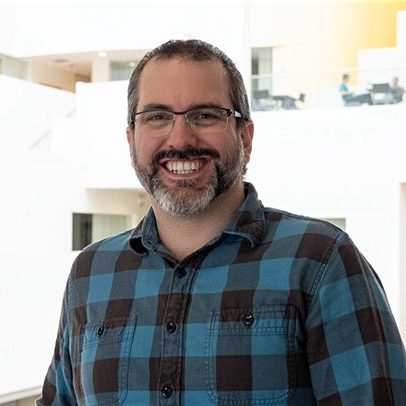 Dr. Kyle Keane
Dr. Kyle Keane is a Lecturer and Research Scientist in the Quest for Intelligence at MIT. He recently worked with MIT-India to run the inaugural offering of 3.008 Humanistic Co-design of Assistive Technologies in the Developing World. Dr. Keane supervises many UROPs working on various projects in computational materials science and human-material interactions.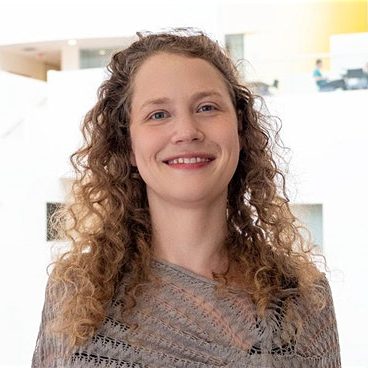 Anna Musser
Anna Musser designs and evaluates experiments to test the effectiveness of educational technologies and interventions at MIT. A former Special Education Teacher, Anna also co-taught 3.008 and is working with Prof. Pawan Sinha to develop the upcoming MITx module about co-designing with people who have disabilities. Additionally, Anna contributes to psychological research at Harvard's Langer Mindfulness Institute.