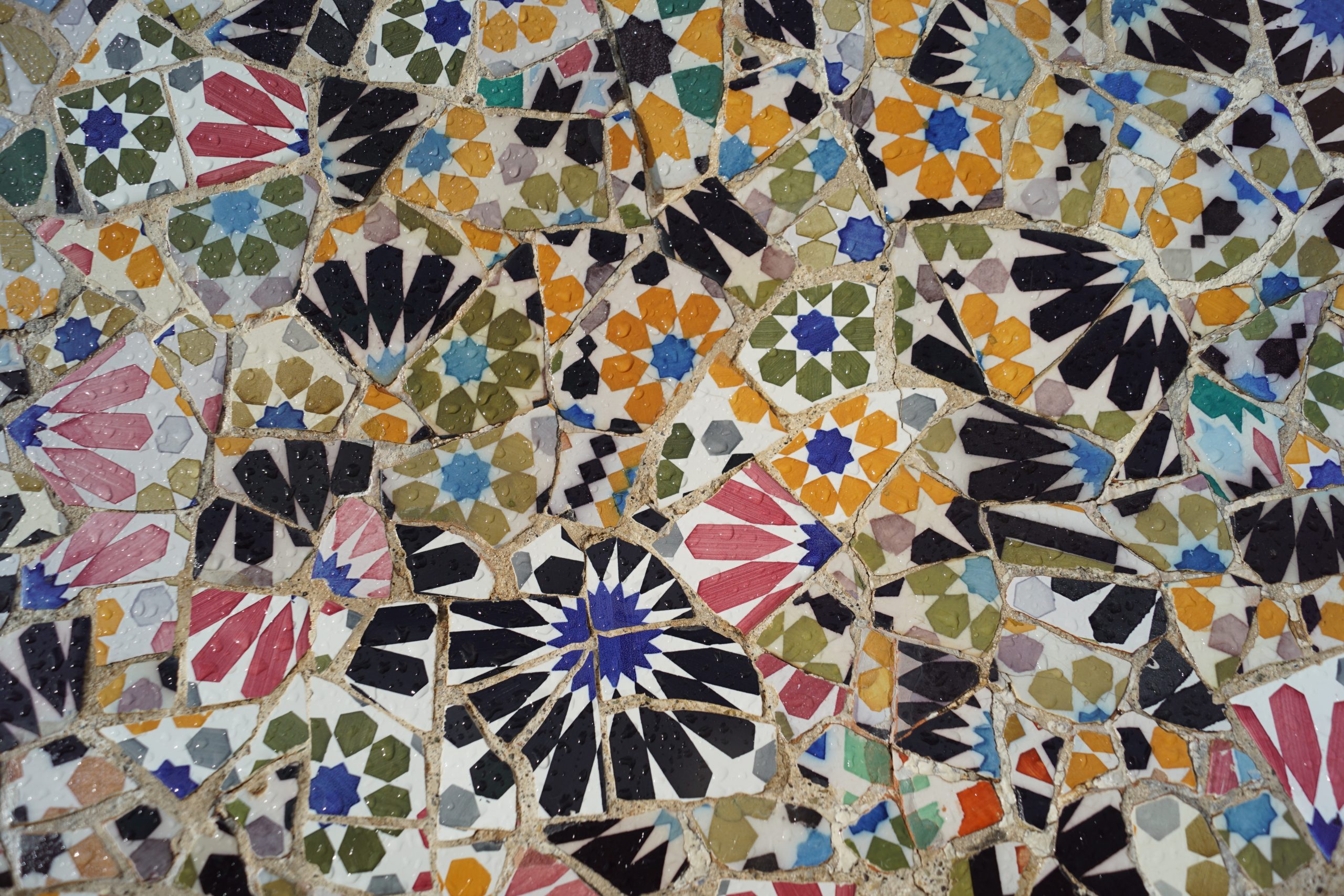 February 28, 2022
|
AY2021-22 Teaching Resources
Inclusive Teaching
Mentoring
Student Wellbeing
Uncategorized
This post highlights concrete ways that Arathi Mehrotra, Peter Dourmashkin, and Canan Dağdeviren have created learning environments where all students feel welcomed, supported, and valued as they learn, as shared in a panel on Inclusive Instructional Practices at the Festival of Learning 2022.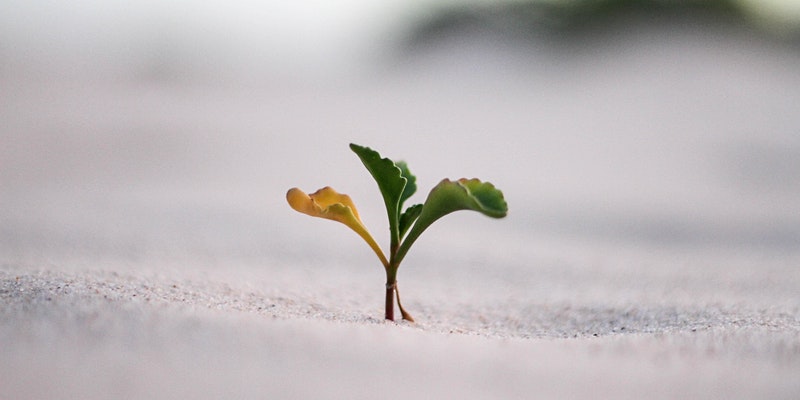 February 26, 2022
|
A recent study on the effects of a near-peer mentoring program on first-year students intending to major in biology found that participants in the program were more likely to develop productive academic habits, earn higher grades, and persist in the biology major.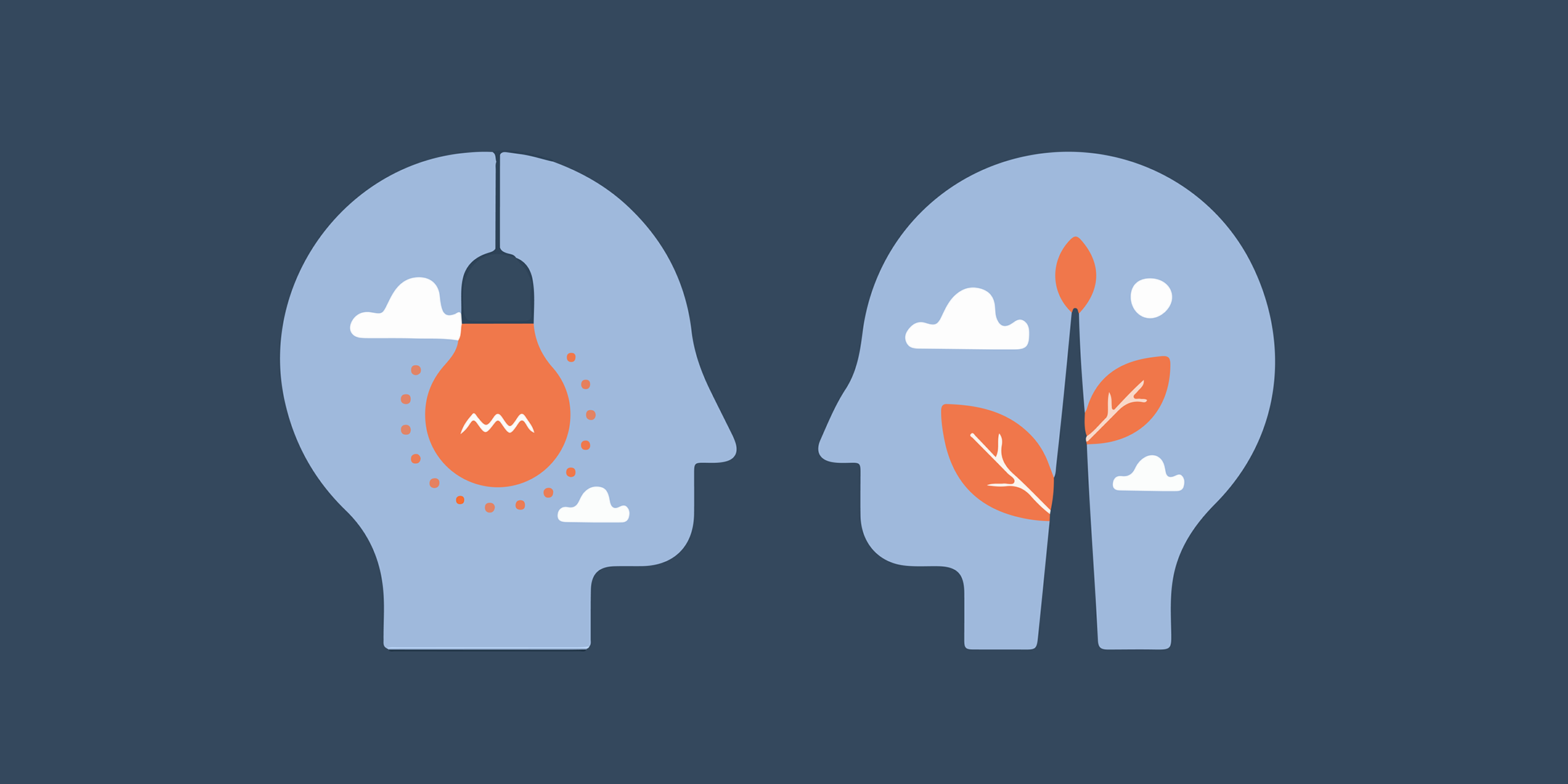 July 10, 2020
|
Professor Ed Bertschinger delivered a webinar on Tuesday, July 7 about the 8.02 mentoring program, talking more about the implementation of the program and its promising results.