Assessments & Assignments for Remote Learning
On January 14, 2021, the Teaching + Learning Lab and Open Learning cohosted an IAP panel discussion for faculty and instructors on innovative assessments and assignments for remote subjects. Panelists discussed a spectrum of assessment and assignment options and shared their unique approaches and decision-making processes.
Read more about major takeaways from this panel discussion in this article by Open Learning, "3 Tips for Better Online Assessments & Assignments."
Panelists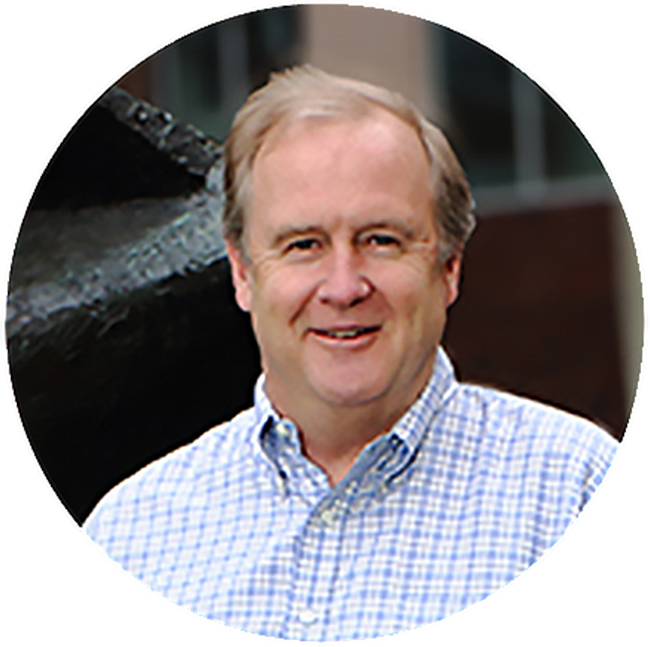 Prof. Craig Carter
POSCO Professor of Materials Science and Engineering, MIT
Professor Carter is recognized as one of DMSE's most innovative instructors. He is a MacVicar Fellow and has received the MIT School of Engineering Bose Teaching Award. His use of Mathematica in the classroom was honored with a Wolfram Innovator Award.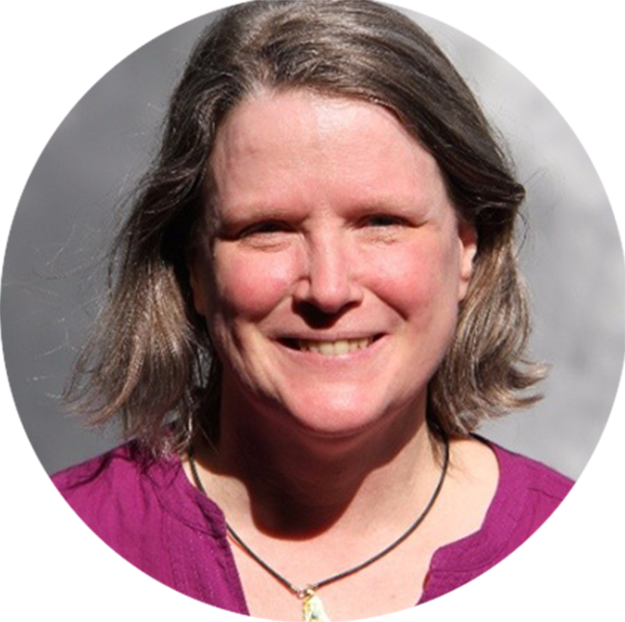 Dr. Barbara Hughey
Senior Lecturer in Mechanical Engineering, MIT
A passionate advocate for students, Dr. Hughey has provided indispensable support for the course in measurement methods and experimental techniques, motivating her students with a program she calls 'Go Forth and Measure.' An 'invaluable resource' for technical advice, she invented creative ways to help students grasp the link between physical modeling and practical design. Beyond her work with MIT students, she designed the MIT Women's Technology Program, a summer course introducing female high school students to engineering, in which more than 30% of its graduates go on to attend MIT.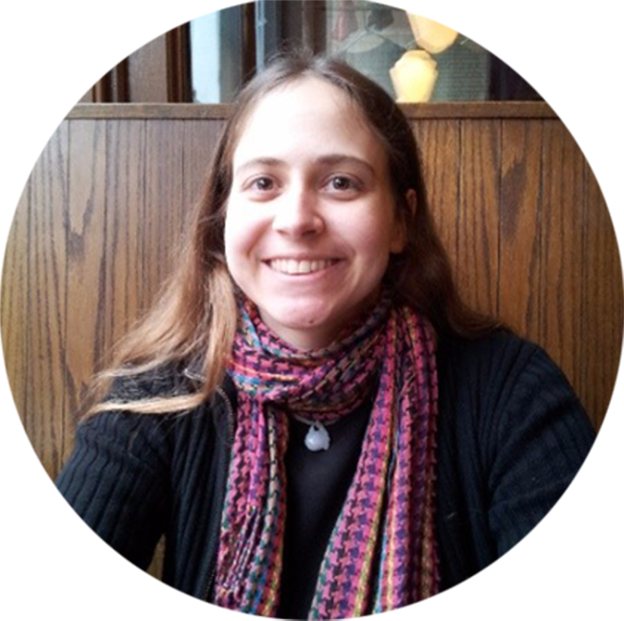 Dr. Michelle Ruth Tomasik
Lecturer in Physics, MIT
Michelle Tomasik is a Lecturer in the Department of Physics at MIT where she currently works on developing online classes and assists with physics education research and teaching introductory physics. She received her Ph.D. in physics from MIT working on photovoltaics and density functional theory.