AV Equipment & Support for the End of the Semester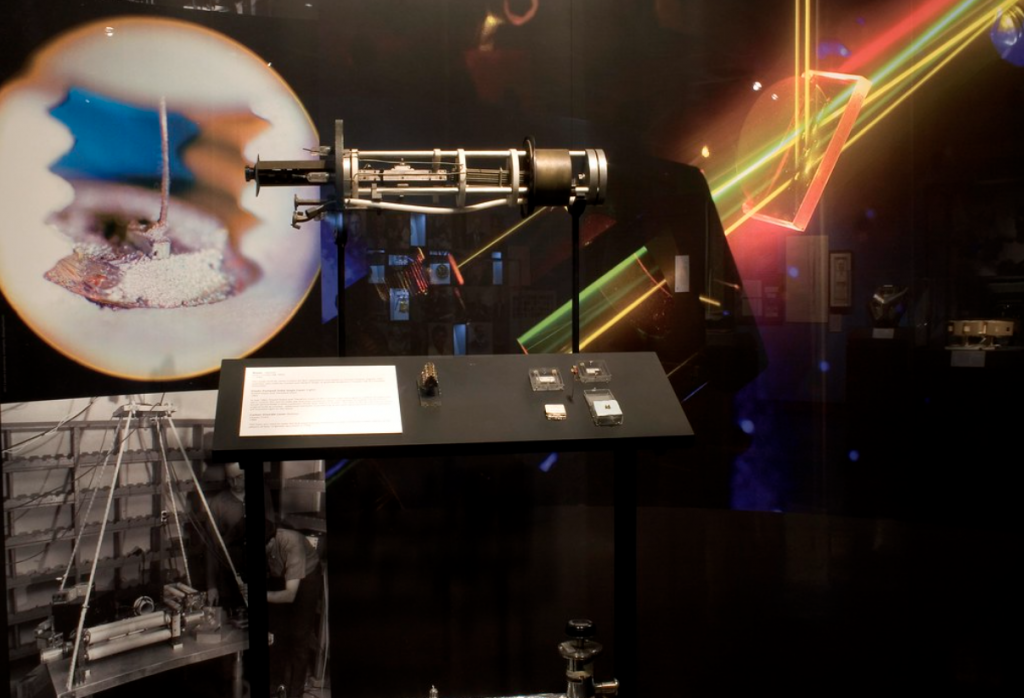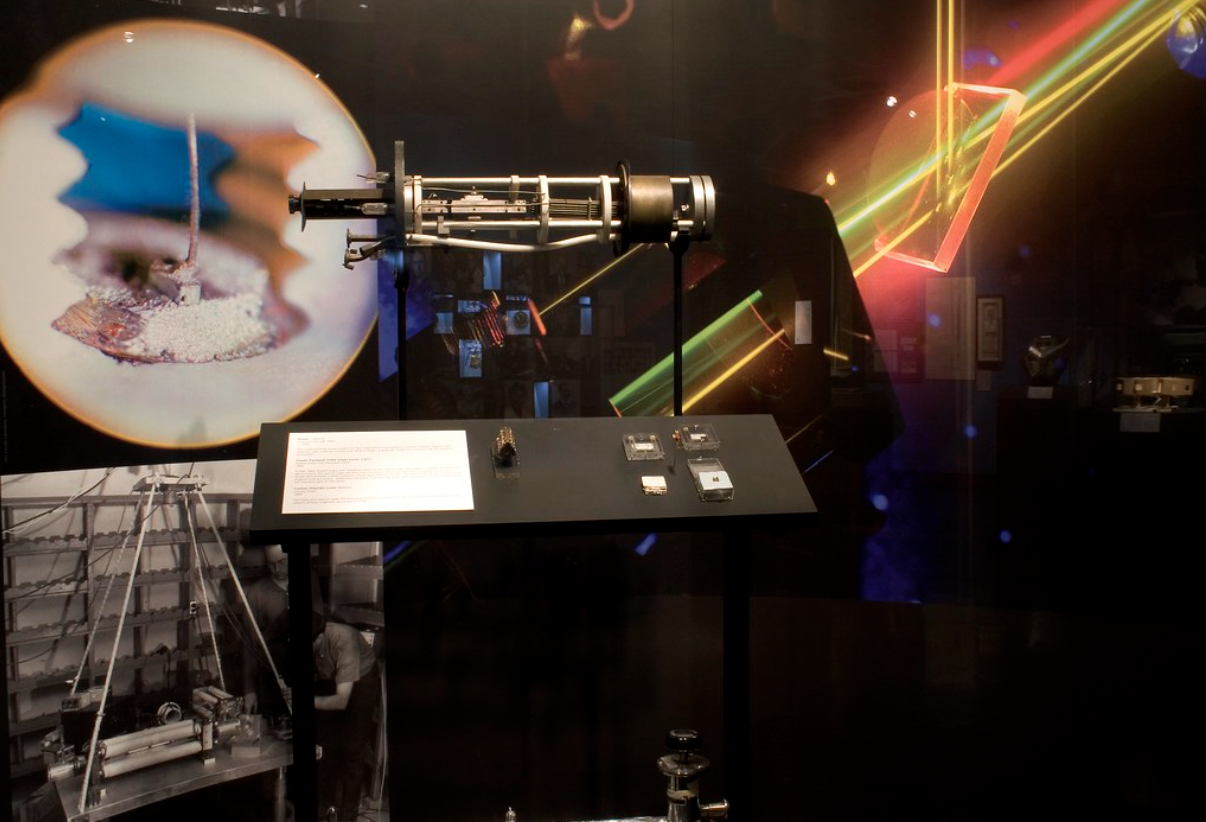 Are you planning to have student presentations as part of your final assessments for your subject this semester? If so, there are a few additional considerations you'll want to take into account given the additional classroom restrictions around masking this semester.
Even if you have felt comfortable speaking without voice amplification while wearing a mask this term, you may want to offer a voice amplification option to accommodate quieter students. If you are planning to use voice amplifying hardware – now is definitely the time to start working through the logistics of what exactly you and your students will need.
A few questions to ask yourself as you plan for final presentations:
Will students be wearing masks when they present?
Will each student be presenting, individually, to the class?
Will students be doing group presentations? For group presentations:

Will each student in the group be responsible for presenting different segments?
Is the "one mask down at a time" rule practical – you may want to require all students to remain masked for the duration. Will this impact your voice amplification needs?

Will all students require voice amplification?

How will you determine who needs/gets voice amplification assistance?

Make sure to avoid making assumptions and/or singling-out students based on superficial characteristics, generalizations and/or stereotypes.

Do you plan on recording, or doing Hybrid (Zoom, etc.) sessions for final presentations?

Adding this functionality is not simple in most spaces on campus, so the sooner these things get booked and planned the better.

Are you familiar with the projectors, speakers, and other equipment (or lack thereof) in the space you will use for presentations?
Please reach out to MIT AV services for amplification support, requests, and questions: