August 4, 2022
|
On Wednesday, Sep 11, 2019, Dr. Cissy Ballen addressed how certain features of the introductory science classroom create barriers for historically underserved students, supported by large-scale experimental and observational efforts across institution types and geographic regions.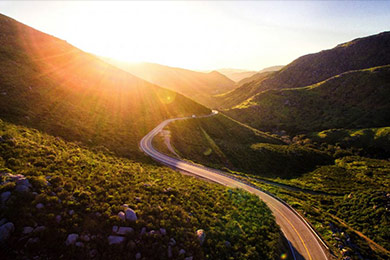 May 6, 2022
|
AY2021-22 Teaching Resources
Create an Inclusive Classroom
In January 2022, the Teaching & Learning Lab launched a new interdisciplinary community in which 12 MIT faculty and instructors came together to engage in anti-racist work within the context […]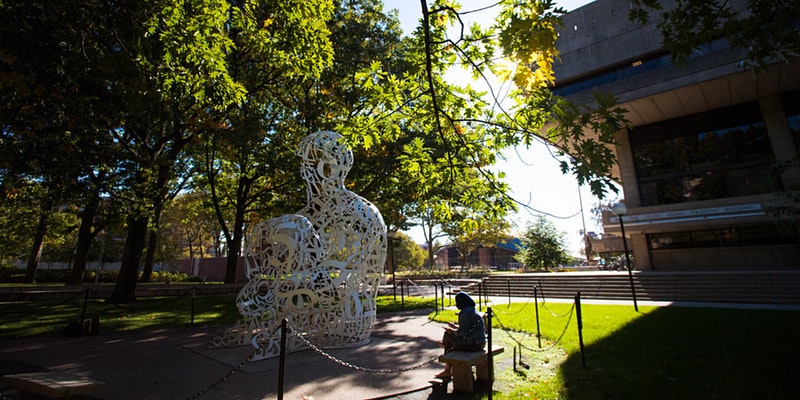 January 20, 2022
|
On December 16, 2021, we hosted a talk by Professor Justin Reich. Professor Reich discussed his research on how the experiences of students and teachers during pandemic schooling are vital to educational recovery and building back better.